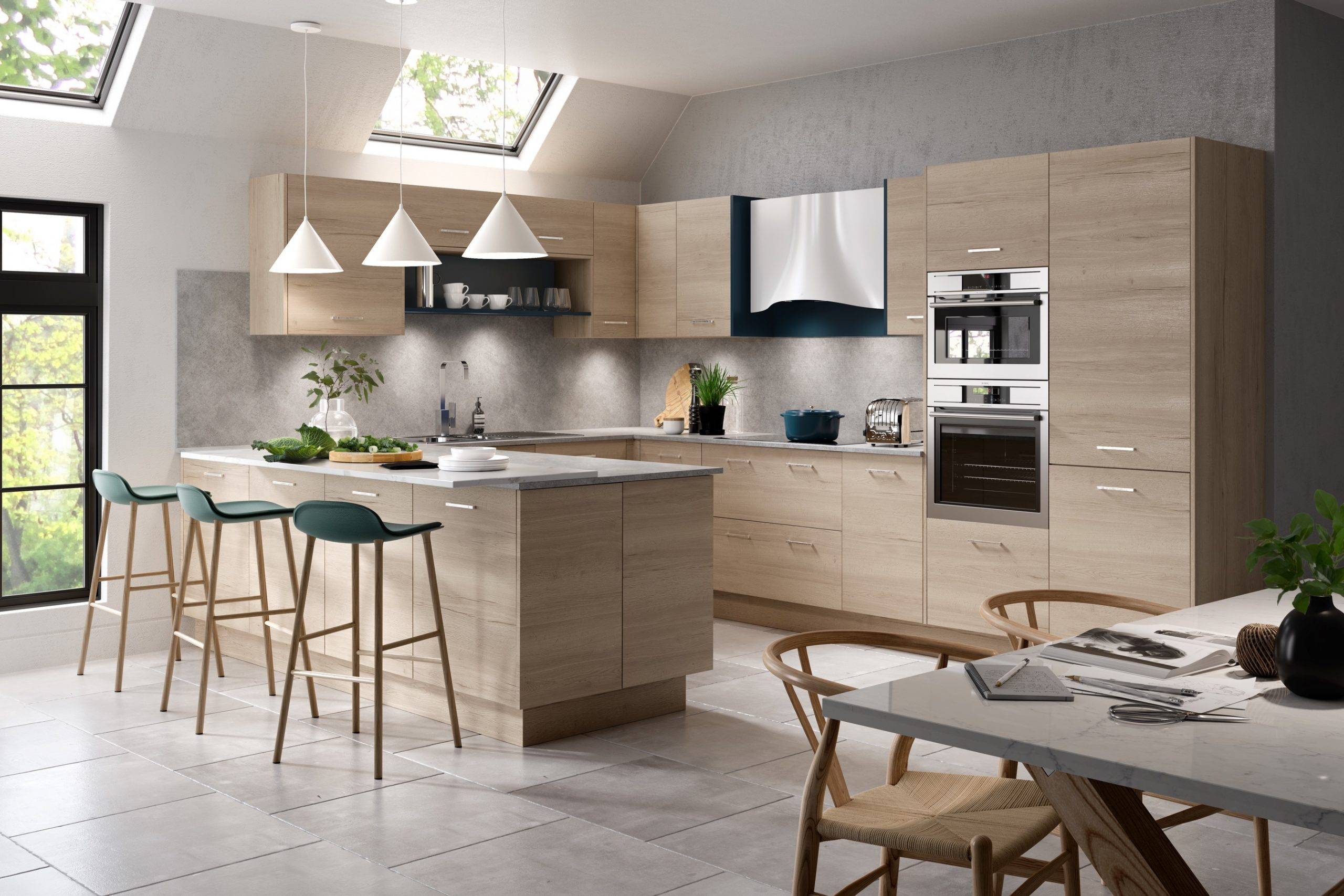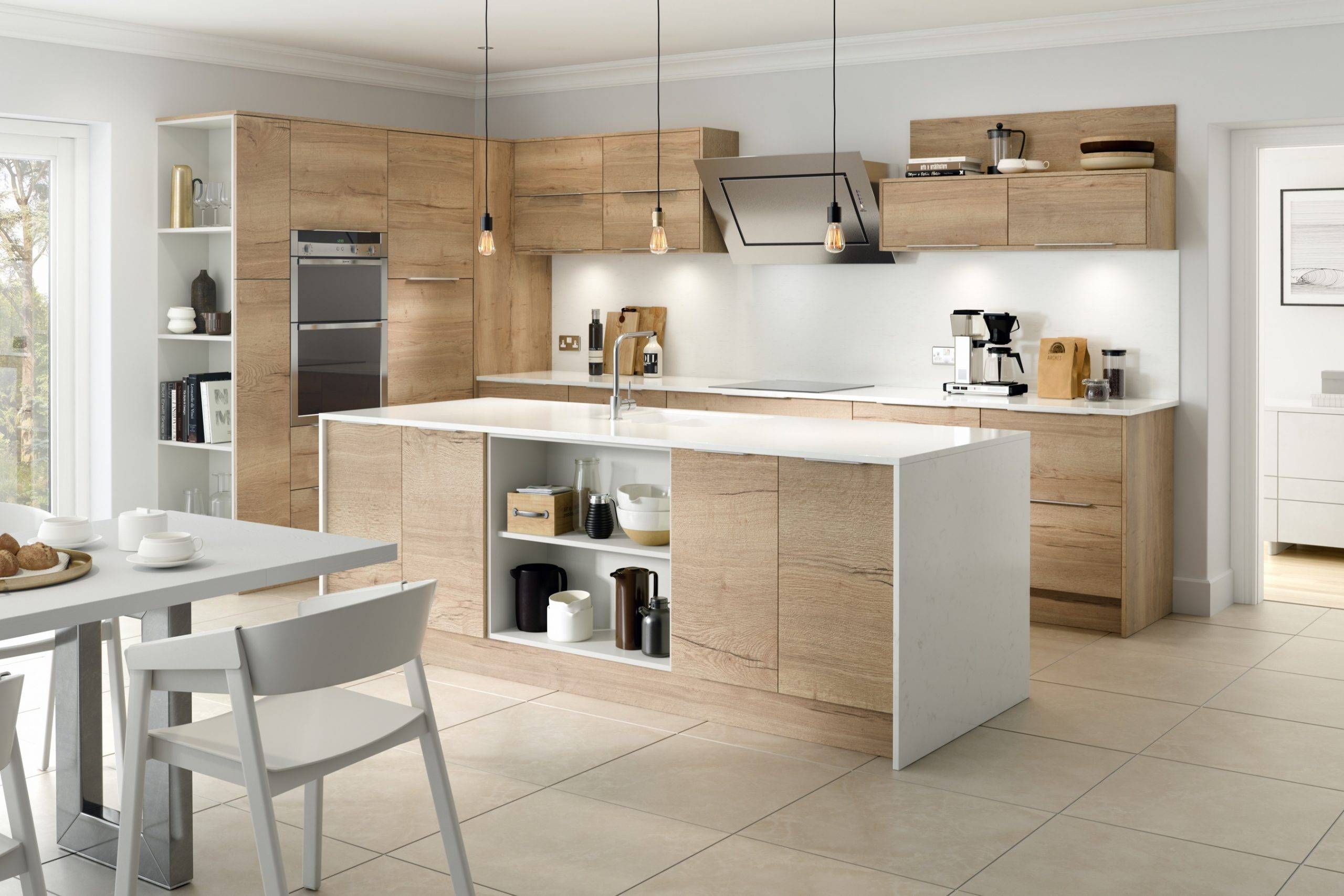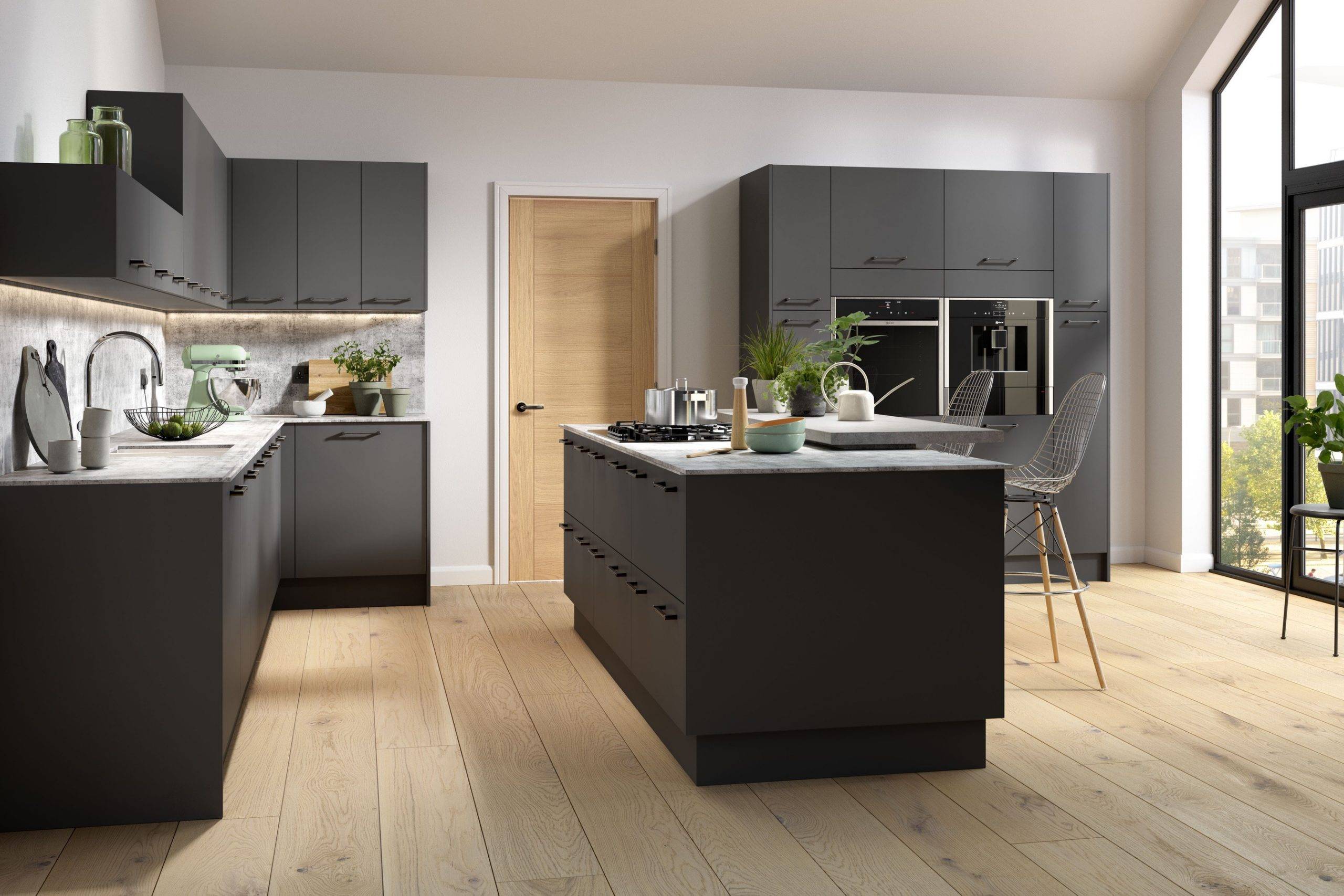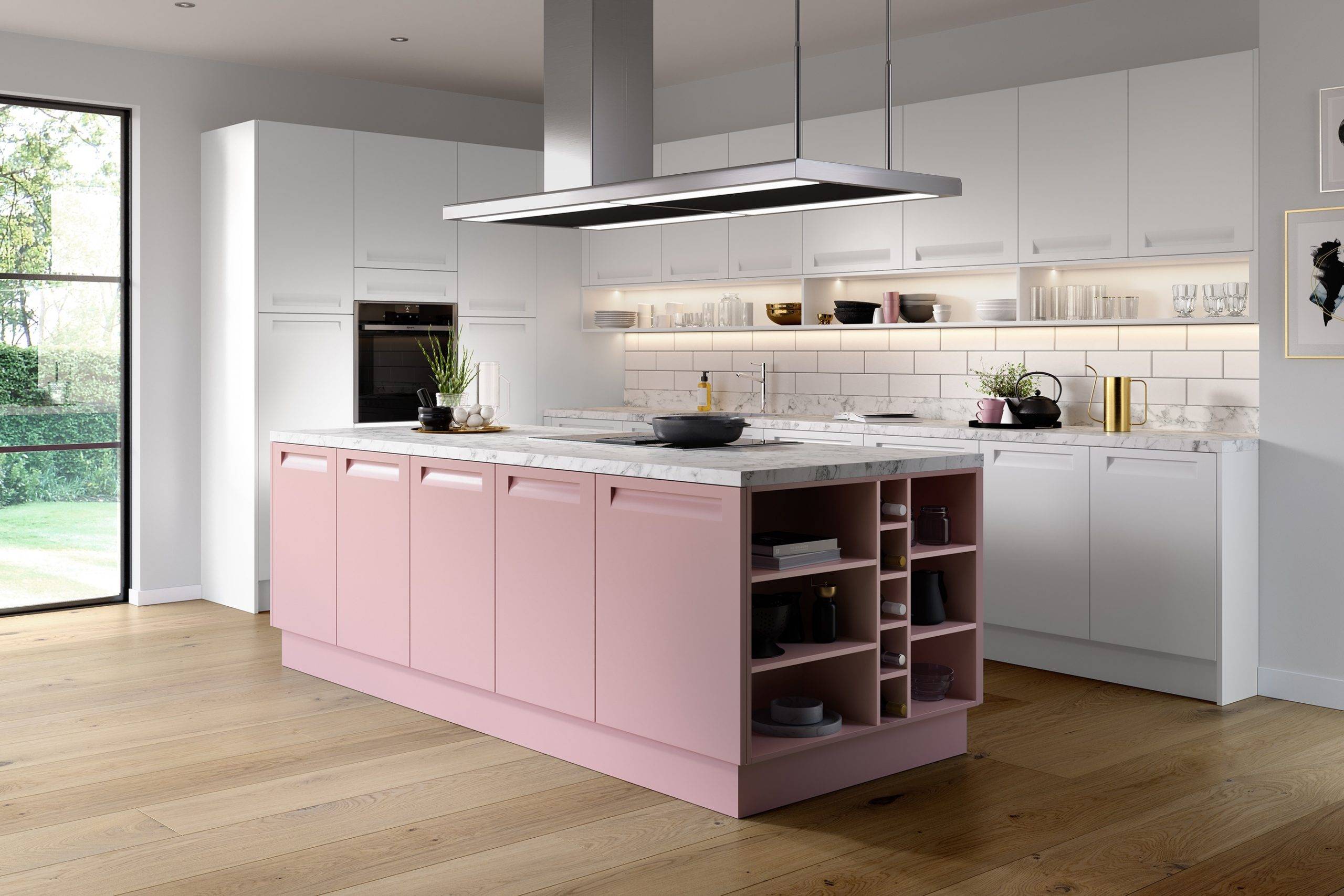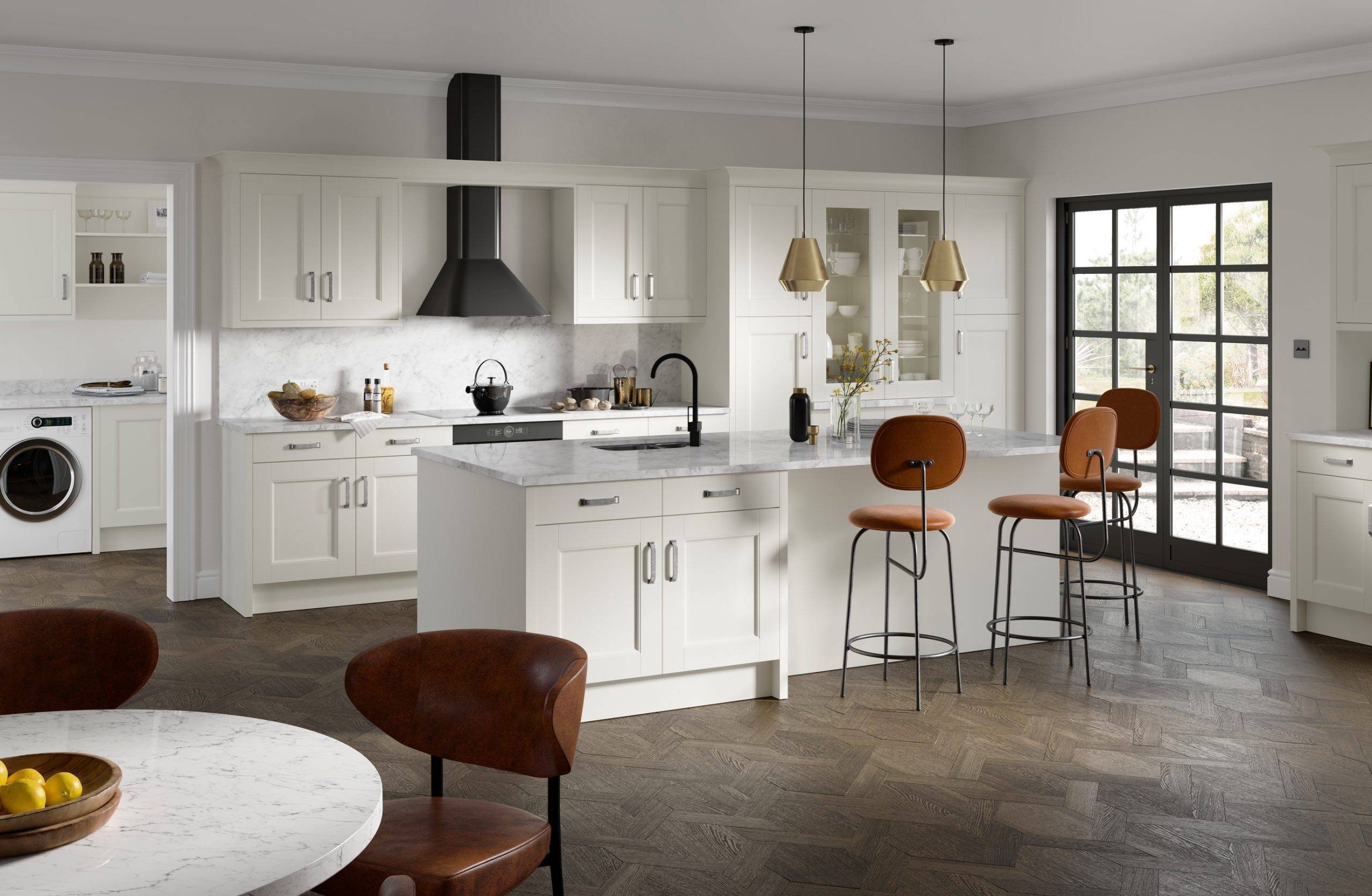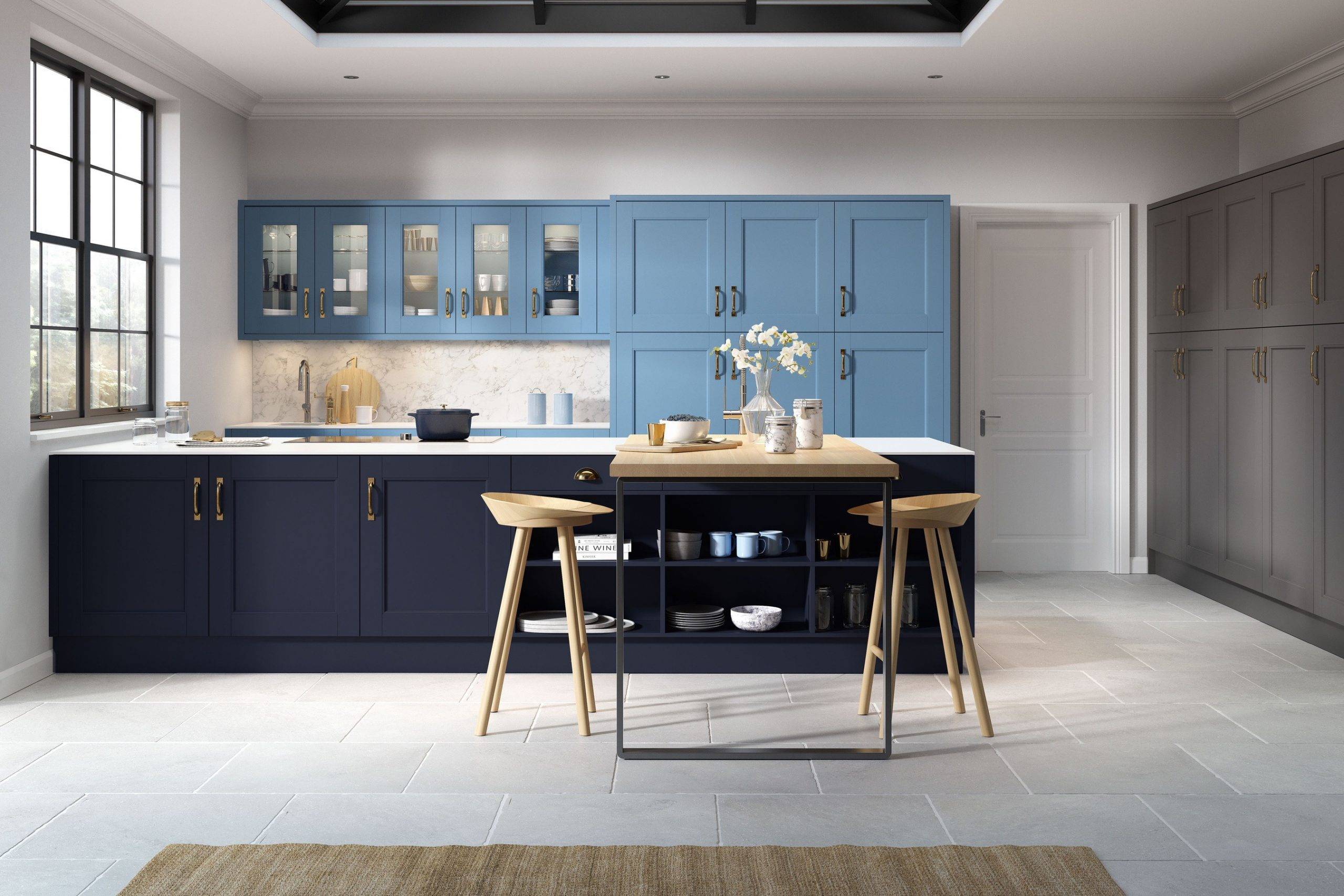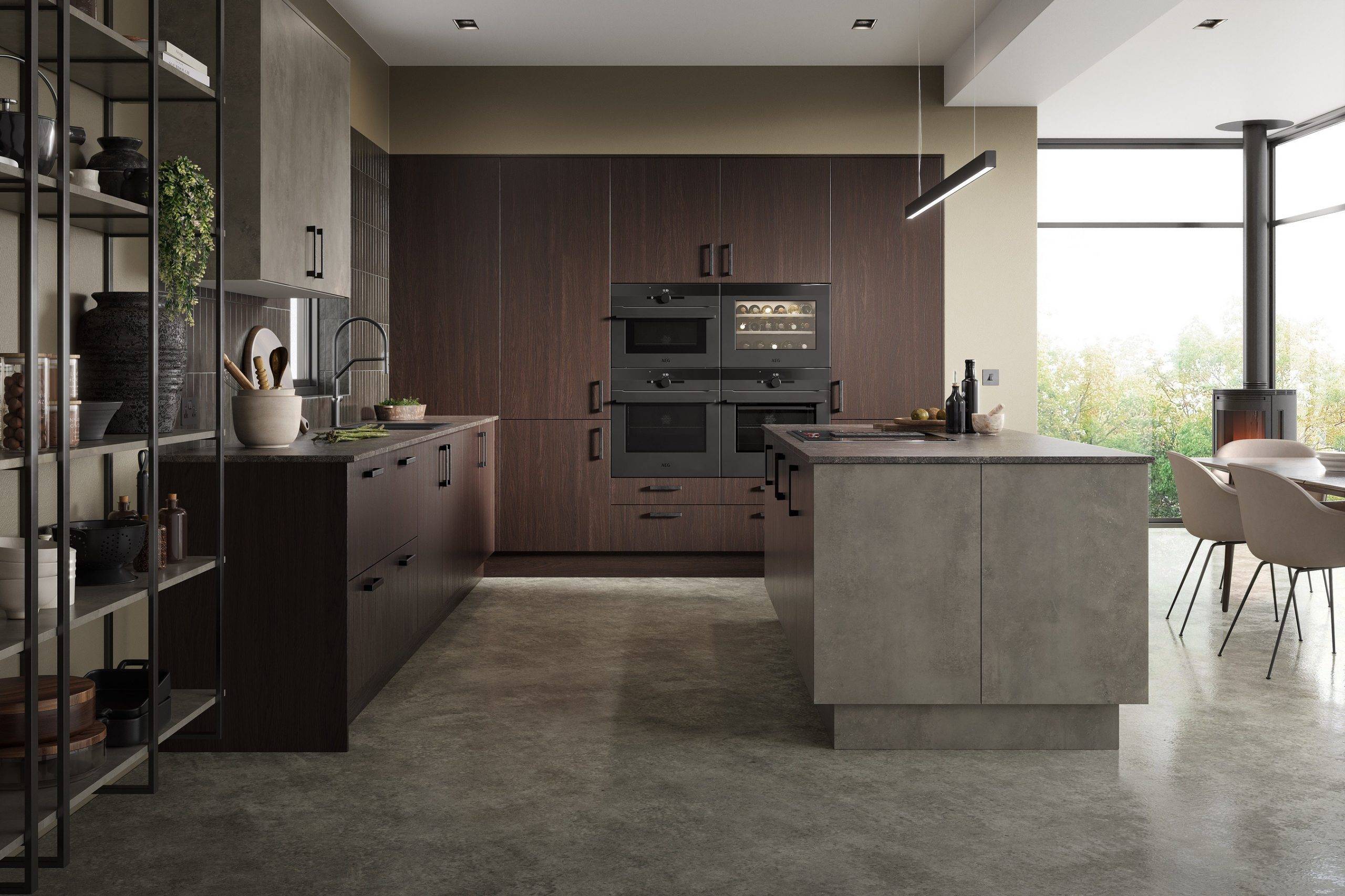 English Rose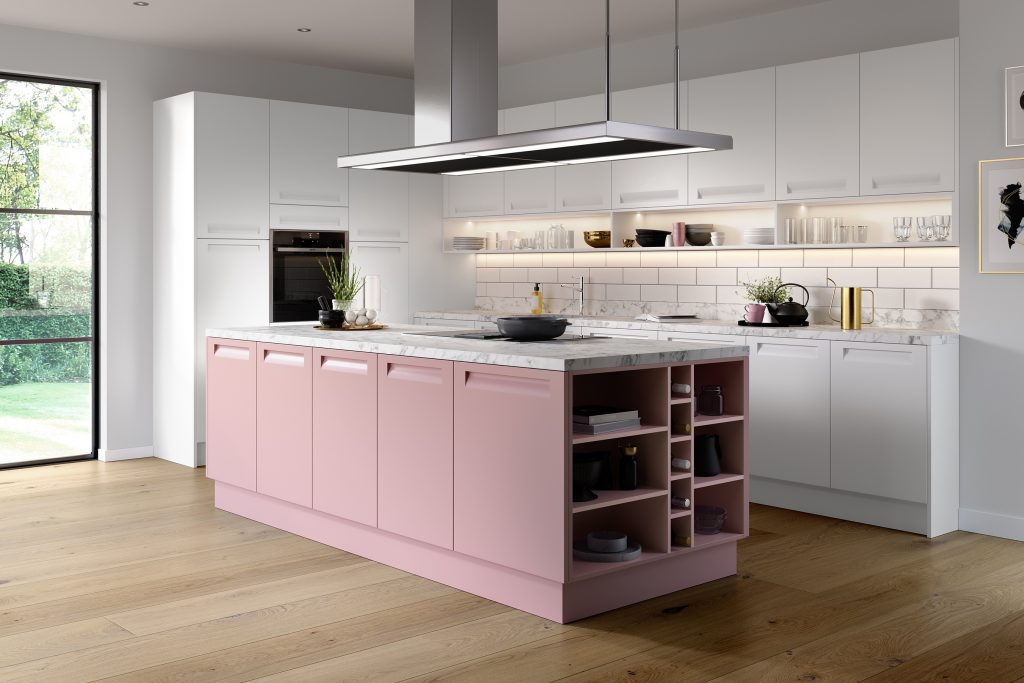 English Rose Kitchens by Kubo Kitchens in Alton
The English Rose Kitchen Company is a family business with family at the core of everything they do. With over 20 years of experience in design and craftsmanship, you can rest assured that an English Rose Kitchen will bring your dreams to life in a beautiful, high quality and long-lasting kitchen design.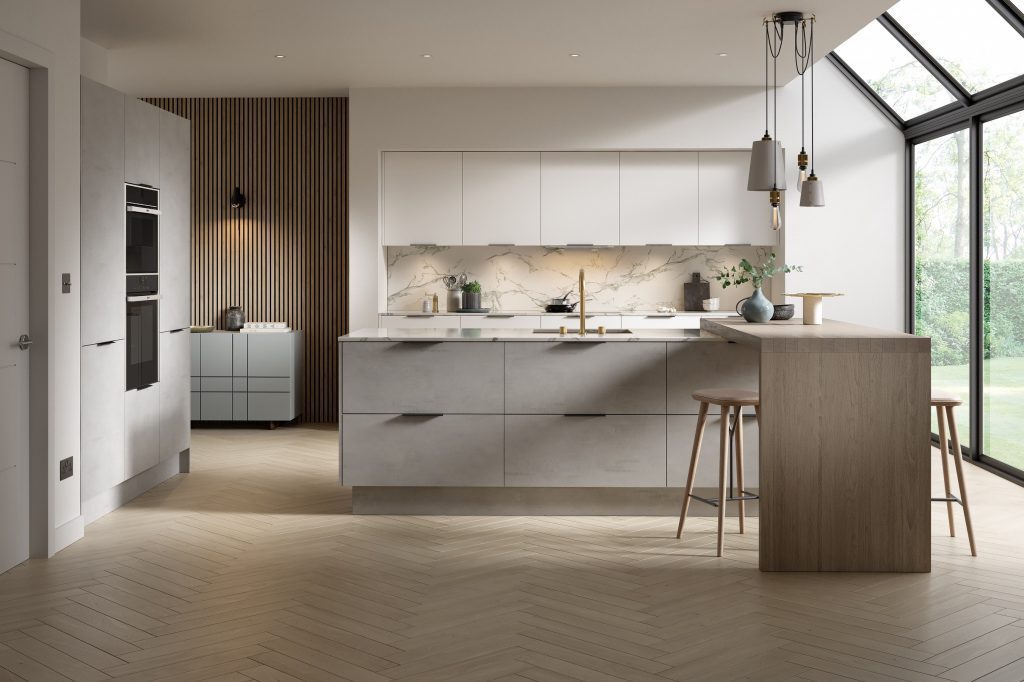 British Custom-Made Kitchens
Each of our English Rose kitchens is custom-made to order and hand-built in Sussex with quality precision and the utmost attention to detail! Crafting truly unique kitchens, each cabinet is made from carefully selected materials to ensure the quality we – and you- except for your kitchen, and all cabinets can be purpose-made in any width, height, and colour you require.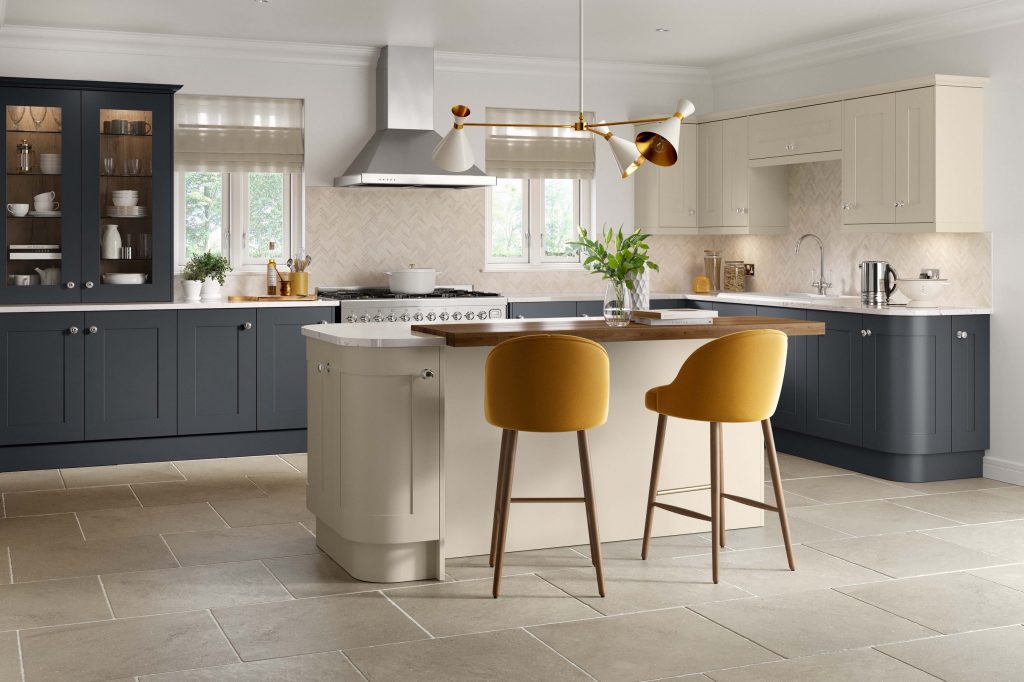 Personalised Kitchen Design to Suit You
The English Rose Kitchen Company is proud of its English Heritage and equally proud to create beautiful furniture by hand. Each bespoke kitchen is designed according to client taste and requirement, fitting with your lifestyle whilst ensuring a kitchen that truly stands out from the crowd!