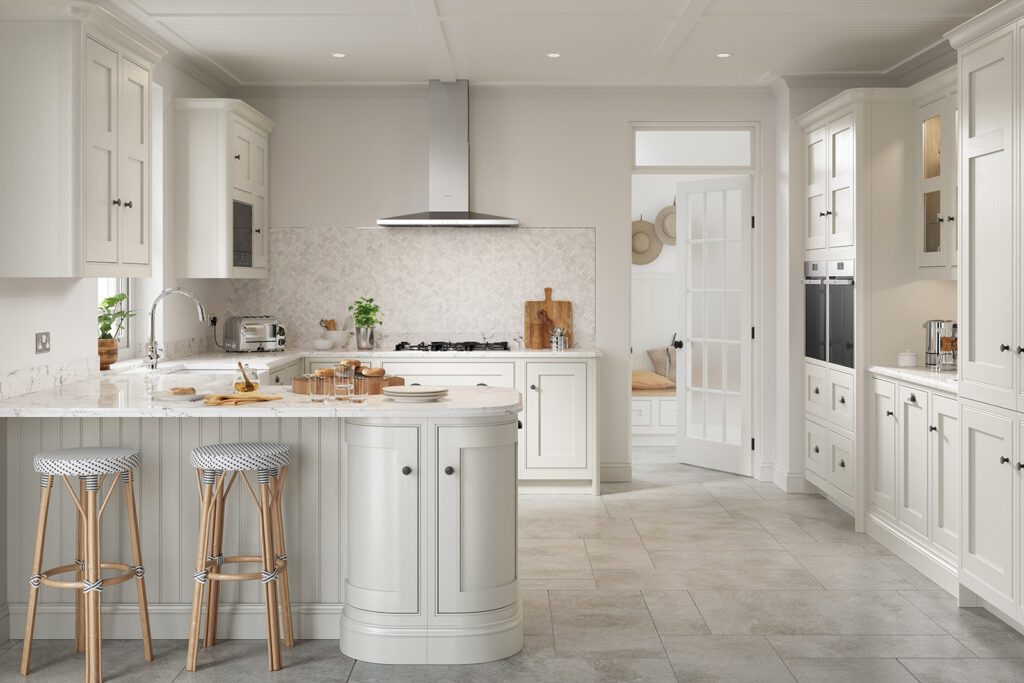 Start your Kitchen Design Journey
If you're looking for the perfect new kitchen design in Hampshire then the first step is to contact us via our website, email or phone. At which point we'll take a few details and book you in for a Discovery Call with Russell. He will tell you more about us and how we like to work. If you like the sound of this, we'll arrange an Initial Design Consultation. During this meeting, we will ask lots of questions to help us both in establishing what you want and need from your new kitchen. We'll invite you to also ask us any questions you like during this meeting. If we feel comfortable and good to go, we'll arrange to take a Design Payment and get your survey booked in – the journey continues…….
During this meeting, I will ask lots of questions to help us both in establishing what you want and need for your kitchen. This includes questions such as how many people live with you, who's the main chef, are you left or right-handed, do you need seating at different levels (I.e. for children), do you want a tv in your kitchen, do you like to entertain, etc, etc. This information is necessary to achieve a personalised kitchen design with everything in exactly the right place, so your kitchen is easy and enjoyable to use.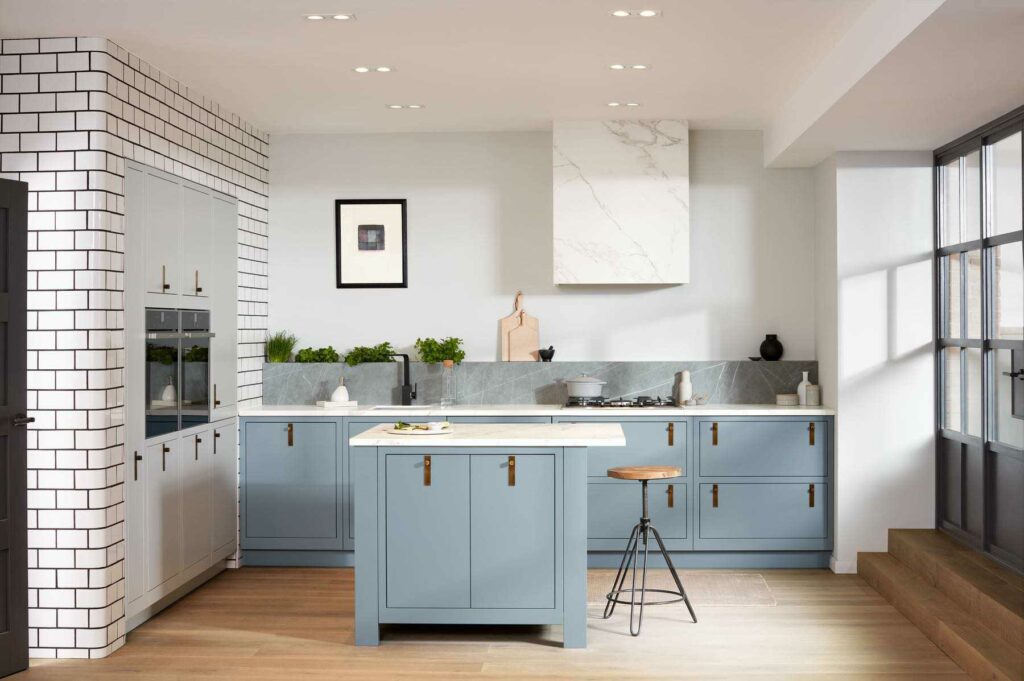 Full Colour Kitchen Design Renders
From here, we will take away your brief and begin working on the perfect kitchen design for you. This may be something very different from what you expect but ultimately it is our job, along our journey to take you out of your comfort zone and open your eyes to what's possible for your home- and which often turns out to be something clients never thought possible!
On completion, we will present your full-colour photo-realistic kitchen designs to you, which we can discuss in detail along with any required edits. During this time – as always- our approach is completely relaxed and open and we will never rush you into making decisions but instead be on hand to work with you towards changes that we together agree will give you the dream kitchen design you are hoping for!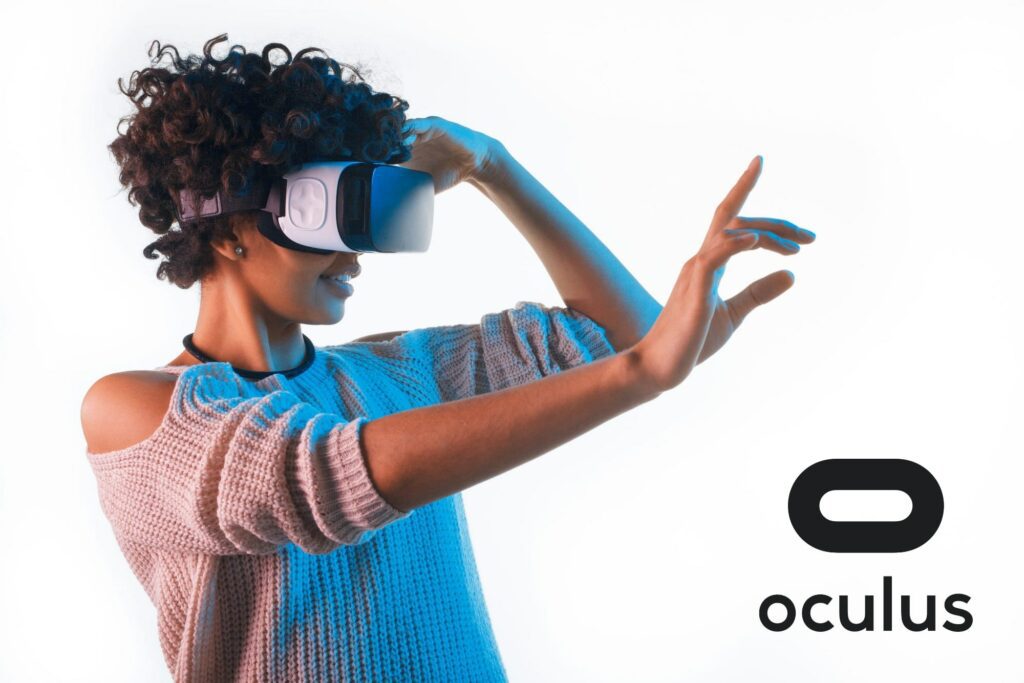 Virtual Reality Kitchen Design
At Kubo Kitchens, we fully understand that a successful kitchen design must be comfortable and feel right for the people who will use it. To help our clients in this respect Kubo Kitchens have invested in the most recent virtual reality headset and software! This allows you to virtually step into your new room space and try it out before committing to buying! During this time, you will get a true sense of how your new kitchen will feel as you navigate around the space, circle an island (if you are planning one!) and work out whether your drawers, cupboards, and appliances are all located in the best position for you to use. This is very cool, we must say ourselves!
Our new virtual reality kitchen experience is now available and included as standard with all kitchen projects we are working on. Please note there is a charge for our design work, but this is fully refundable against any order you later place with us.
Fully Project Managed Kitchen Installation
At Kubo Kitchens we offer a fully project managed kitchen installation service, achieving the best possible finish for your kitchen whilst minimising all stress and disruption. A month before works start you will receive a detailed schedule of works, so you know what to expect, and we always loan our clients a temporary kitchen for the duration of your project. This is complete with fully working sink, tap, oven, boiling water tap, and more.
Experienced and Reliable Kitchen Fitters
We use only highly skilled kitchen fitters with over 25+ years' experience in fitting kitchens and with whom we have a long-standing relationship. Professional and reliable, all staff understand and implement our high levels of quality workmanship, whilst working in accordance with all the latest safety regulations across all disciplines of carpentry, plumbing, electrics and gas.
All installations are completed to the highest standard and on completion we will attend for a final check, full clean and commission before handing over your beautiful new kitchen ready for you to use and enjoy!