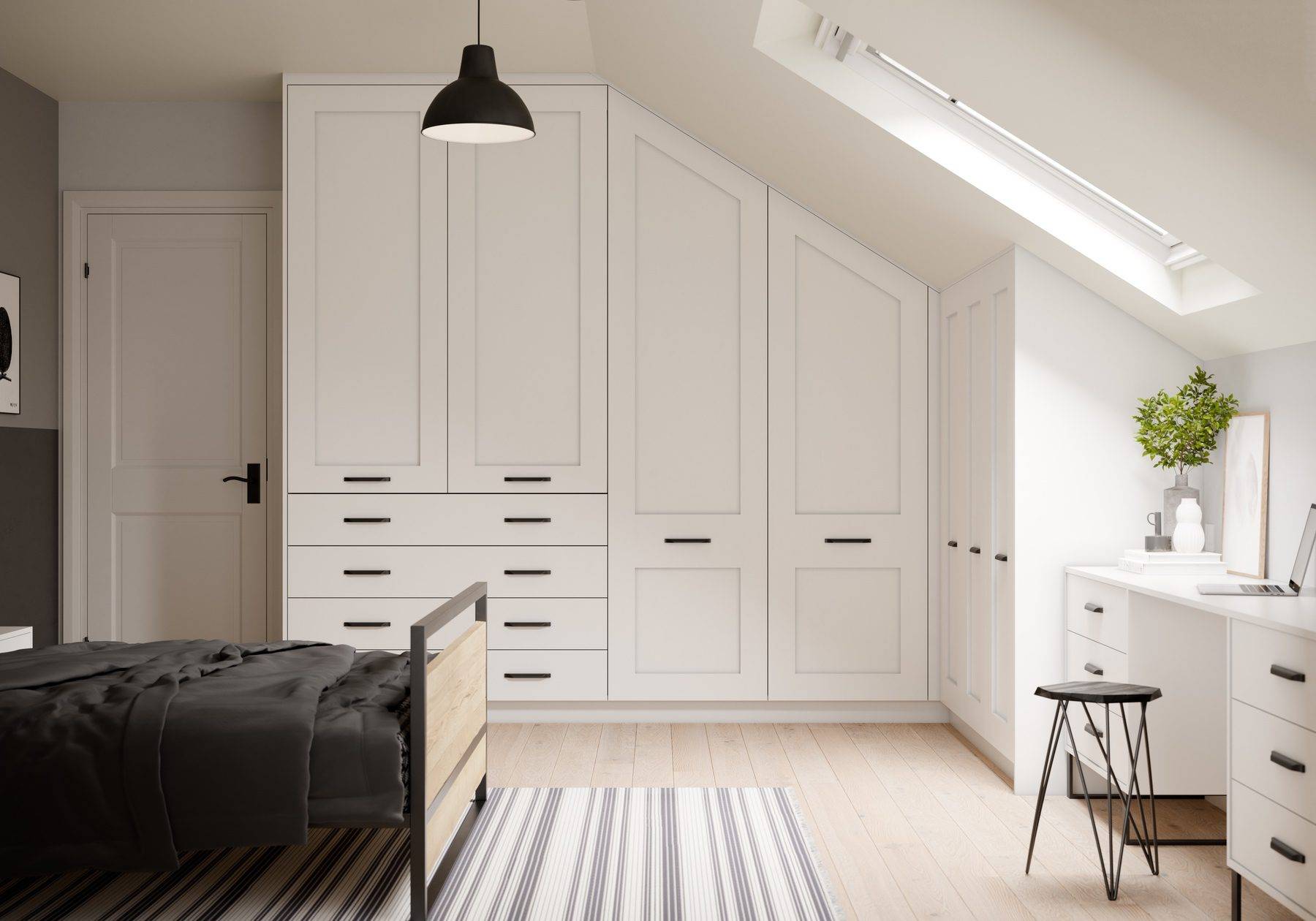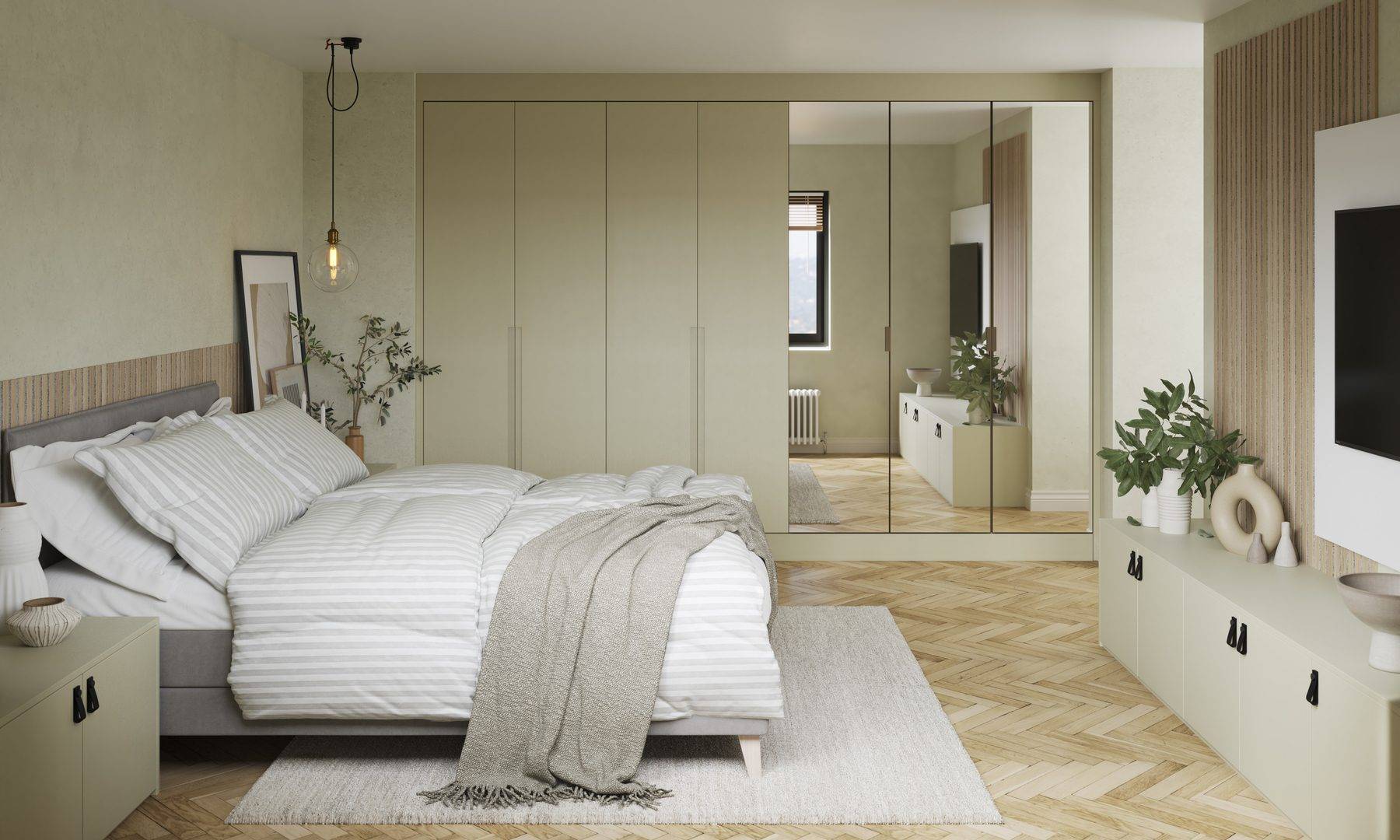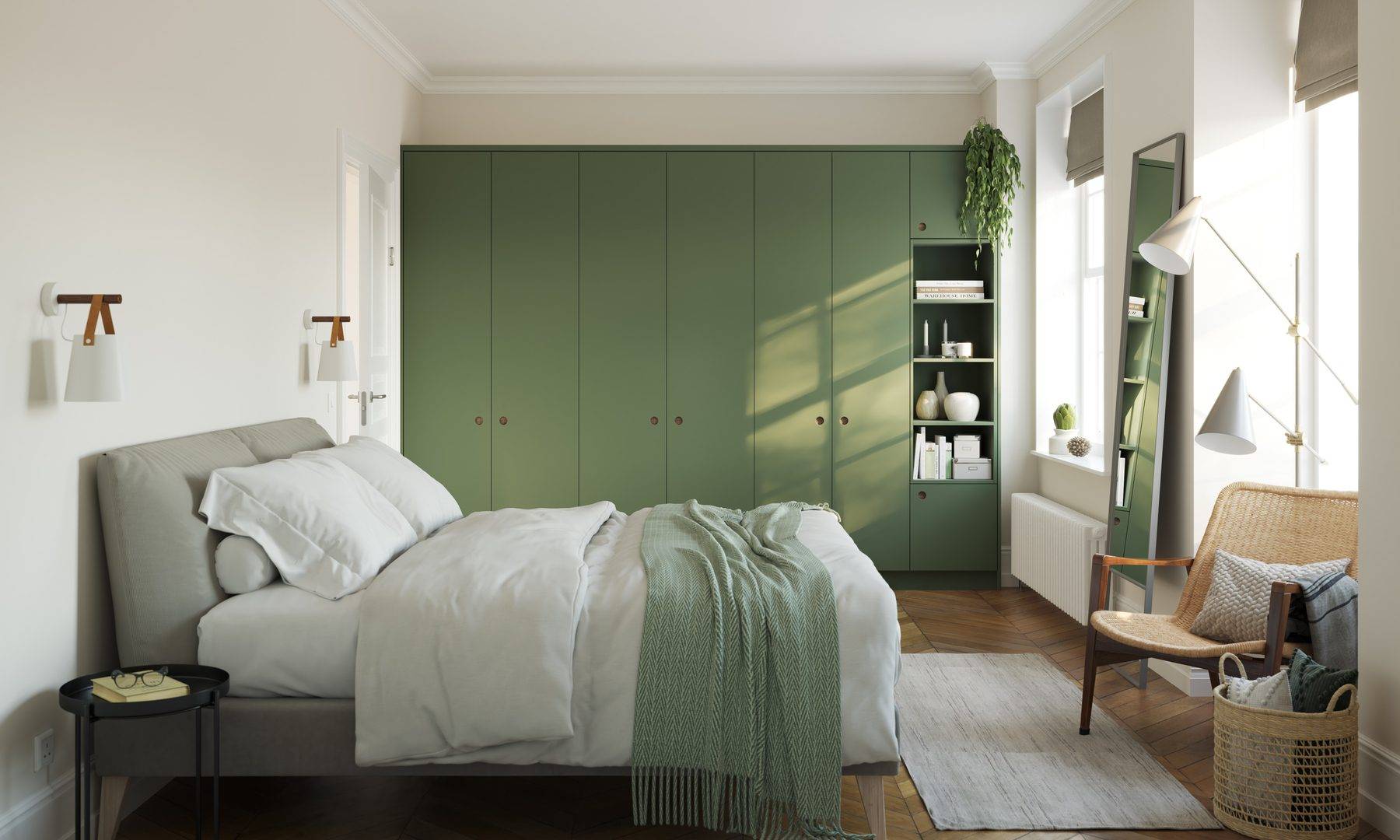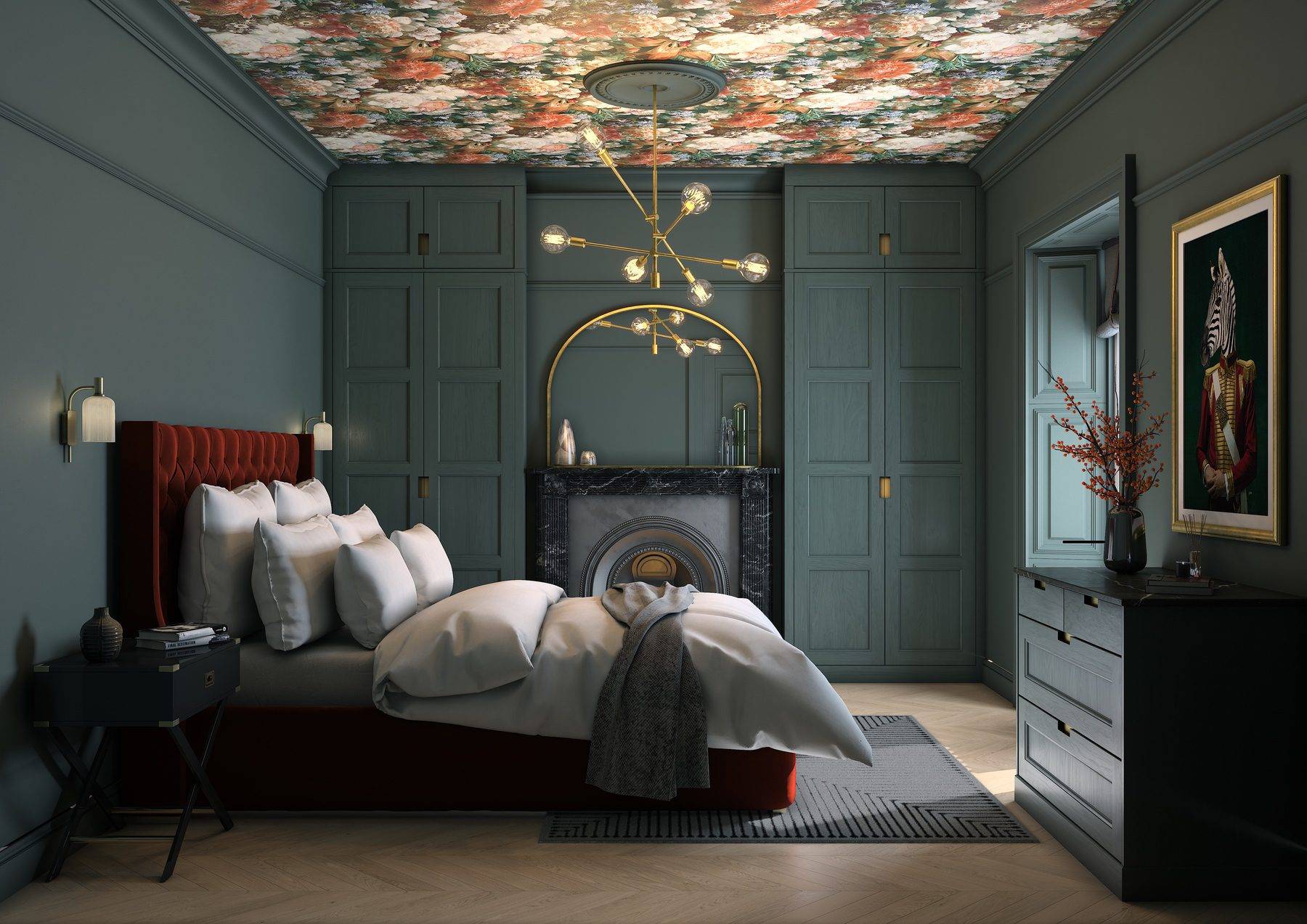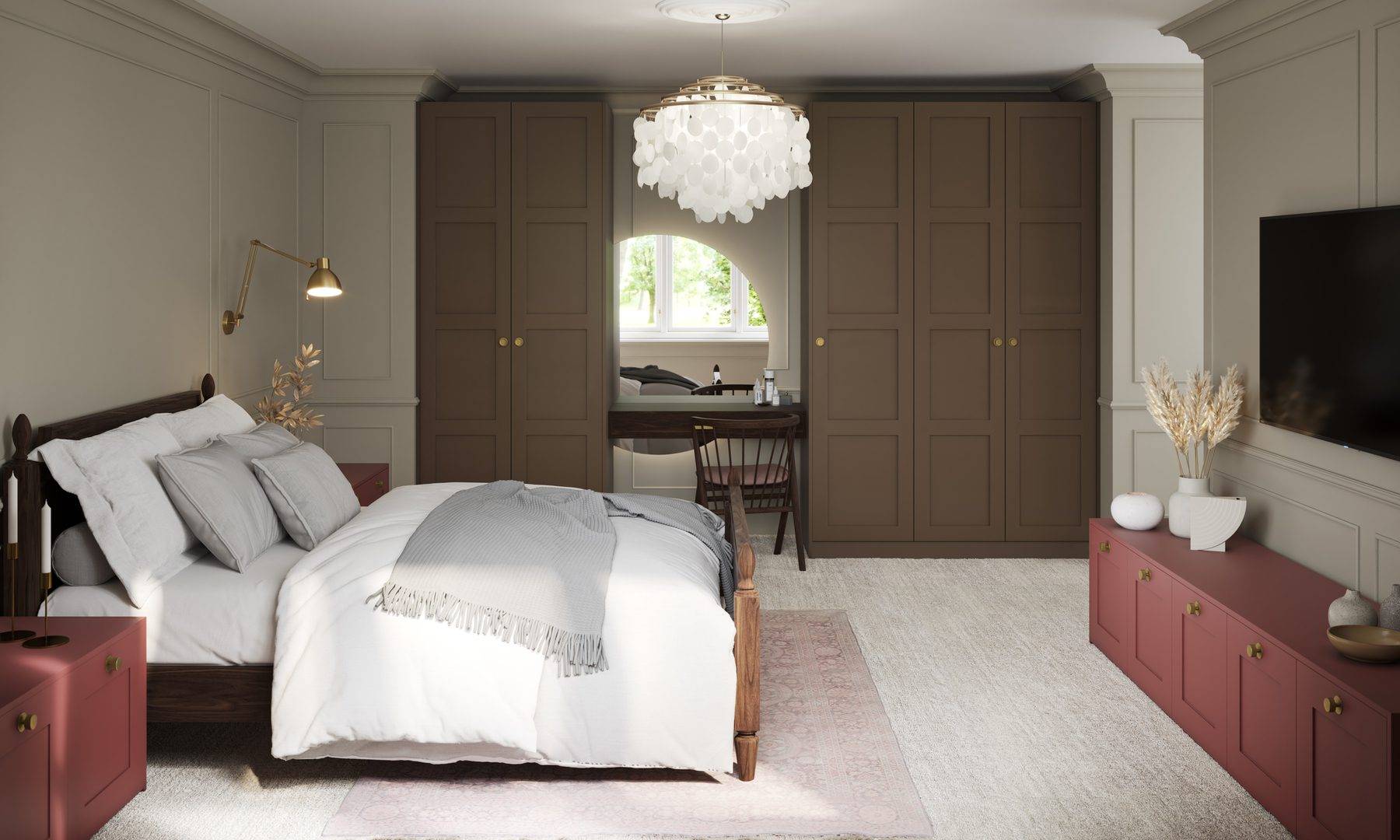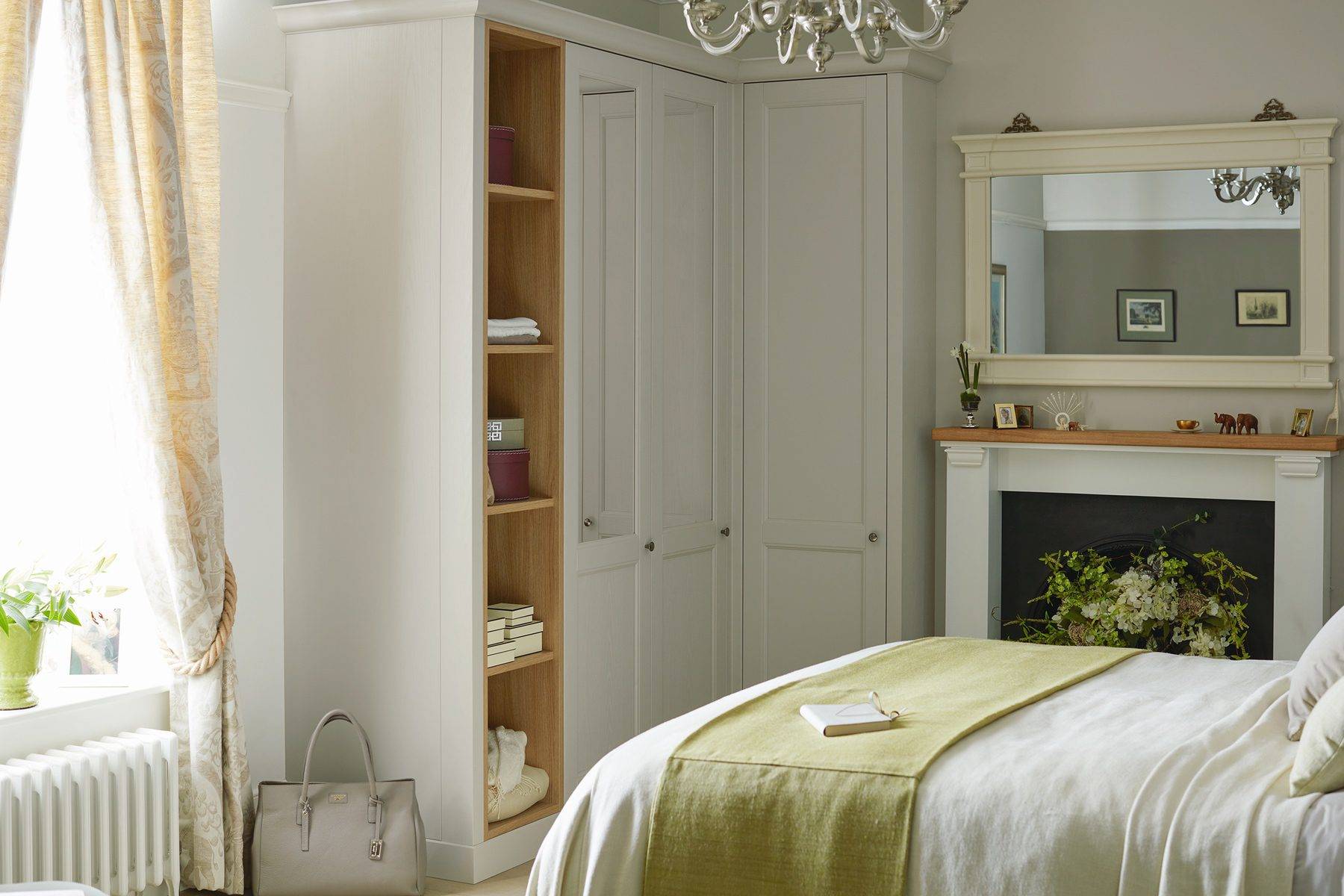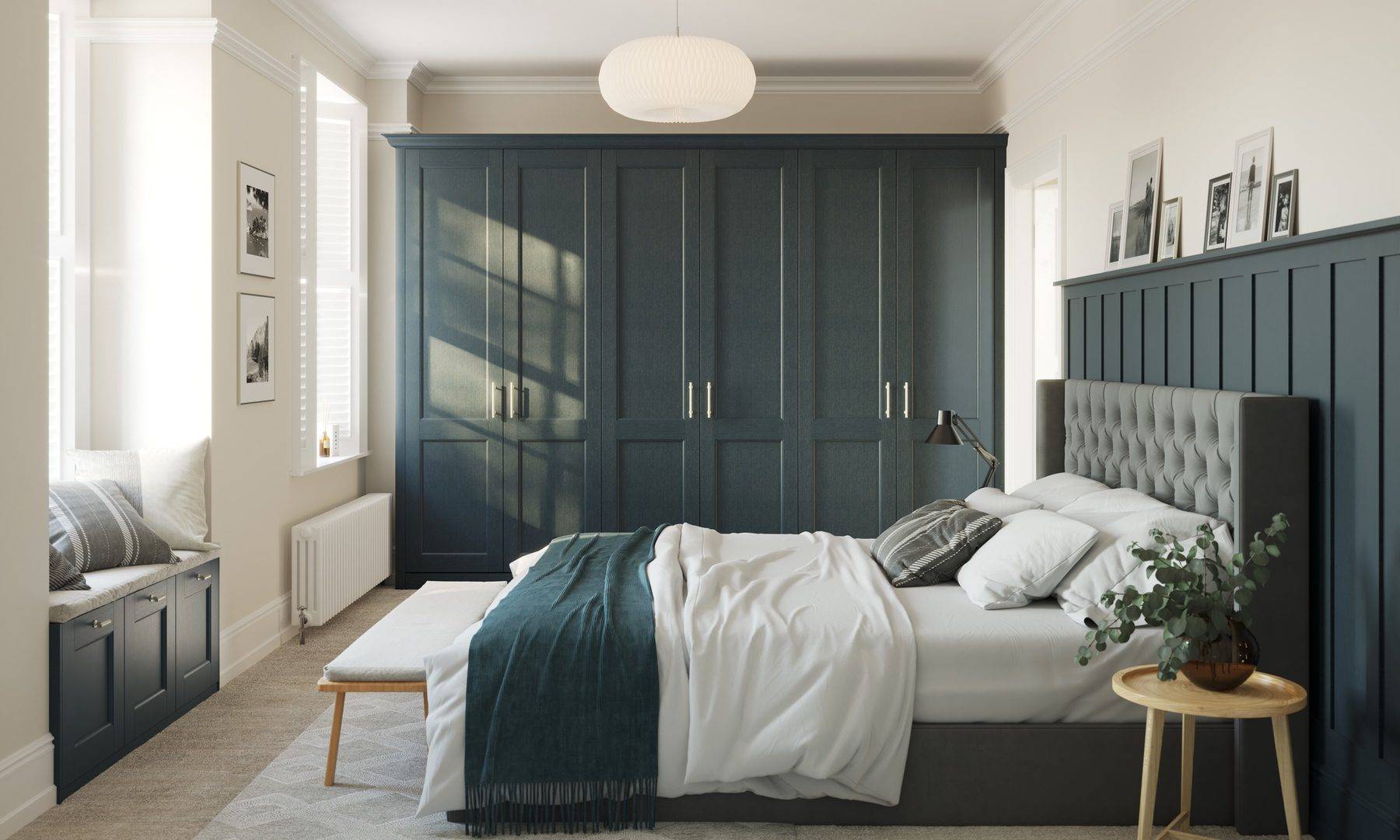 Stanhope; Bolam Supermatt Porcelain 3
Sculpt Sage Green PTO with Feature Mirror 2021 – revised spec dec 21 (2)
Porter Outline Regents Green 1.
Mornington Beaded Outline Copse Green 1.
Hunton Truffle & Georgian Red
Chapter Hartforth Blue 1.
Fitted Bedroom Design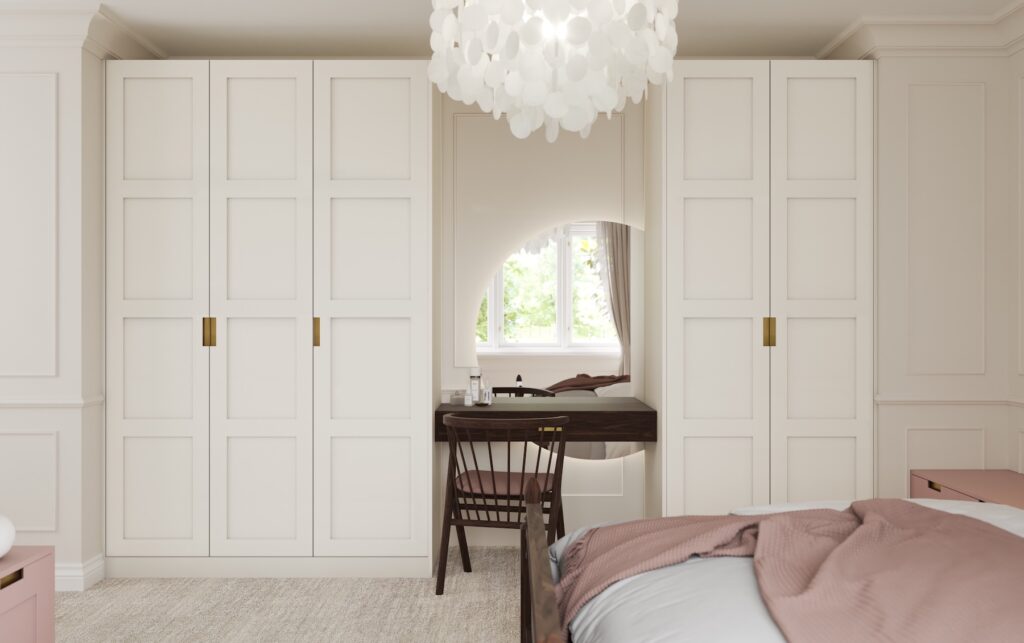 Bespoke Bedroom Furniture Solutions
At Kubo Kitchens we offer so much more than kitchen design but also solutions for the rest of your home too, including luxurious bedroom designs. We know that everyone has different expectations about their bedrooms, and understand they are deeply personal spaces which must look and feel right to us in every way. Therefore, whether we're designing for a master, spare bedroom, or child's room, we will always work with you to create a brief fully tailored to your style preferences, and budget requirements. This brief will form the foundation of your new bedroom design, ensuring a space that's perfect for your needs.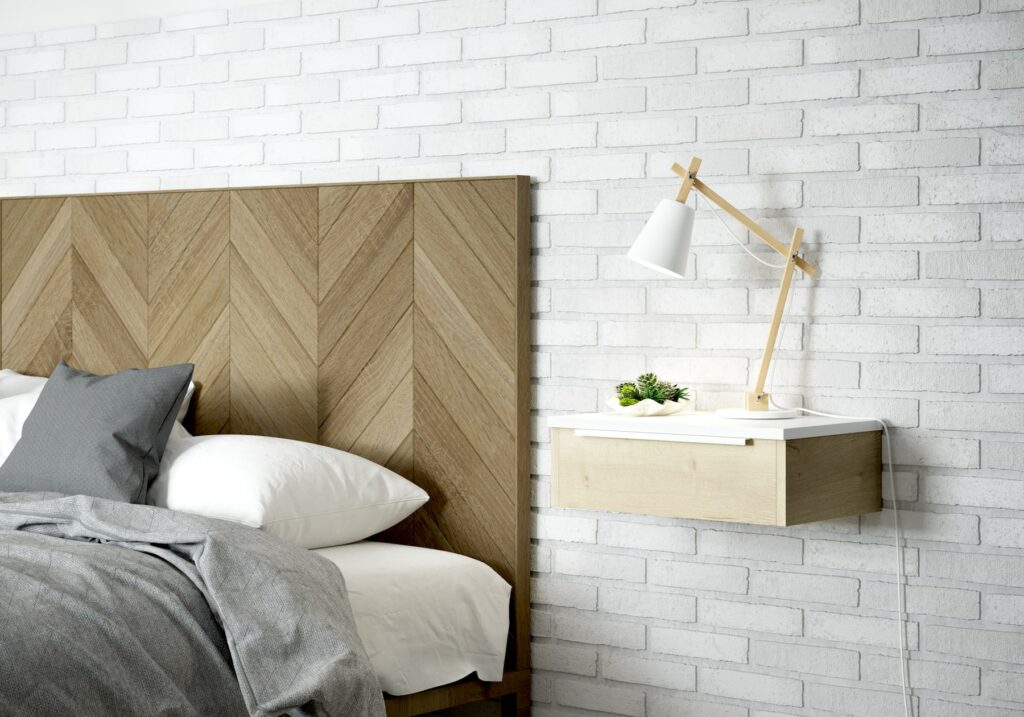 Bespoke Bedroom Furniture Solutions
At Kubo Kitchens we offer a wide range of bedroom furniture styles, ranging from classic to contemporary, ensuring we can achieve the exact look you want for your bedroom space. We will also design a layout that maximizes space and ensures that your storage needs are fully met. Offering fitted wardrobes as well as stunning walk-in wardrobes, we will discuss whether you require single or double hanging space, how many shelves or drawers are needed, as well wardrobe accessories like tie racks, jewellery tray, internal lighting options, and more.
Bedroom Storage Solutions