Specialist Kitchen Designer in Alton
Bespoke Kitchen DESIGNER In Alton, Hampshire
Welcome to Kubo Kitchens, a luxury kitchen designer in Alton and for the surrounding area of Hampshire. Quite different from all other kitchen suppliers, you will always remember your early discussions with Kubo Kitchens! Even if you've already spoken with 5 other kitchen companies in Hampshire, we can say with confidence Kubo is the one you'll remember! As the 'industry's most hated kitchen creator,'  we are well known for having a completely unique approach. More than a design exercise, a meeting with Kubo is an experience as we'll take you on a carefully curated journey to achieve your dream kitchen design! 
How Much Does a New Kitchen Cost?
In our opinion, within the kitchen industry, there are 3 main types of kitchens to choose from. The first is 'off the shelf' kitchens, which typically cost between £3K-£15K; second, there are 'made-to-order' kitchens, (which is what we provide), which typically cost between £15K- £60K. Finally, there are 'truly bespoke' kitchens which start from approximately £40,000.
As mentioned, Kubo wants to be able to give our clients exactly what they want from their kitchen; this is in terms of look and functionality – but also for the price too. For us to deliver on this, we have chosen four different kitchen brands, very different in looks which allows for flexibility and choice within design, but also different when it comes to cost. We have kitchen brands with prices starting from £20,000, but also kitchen furniture brands and products more suited to client budgets in excess of £60,000.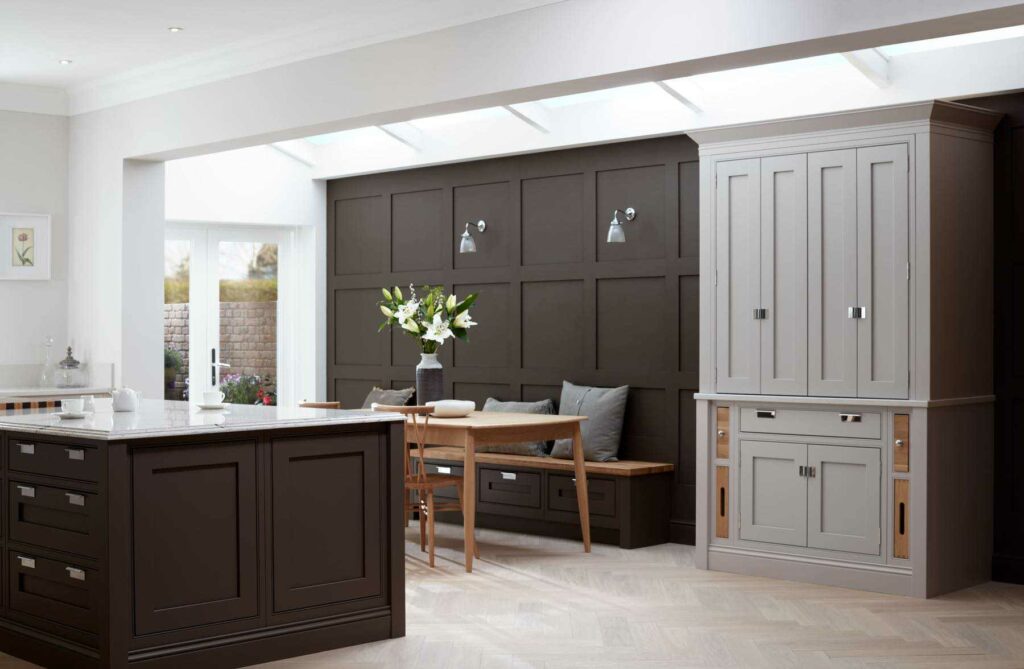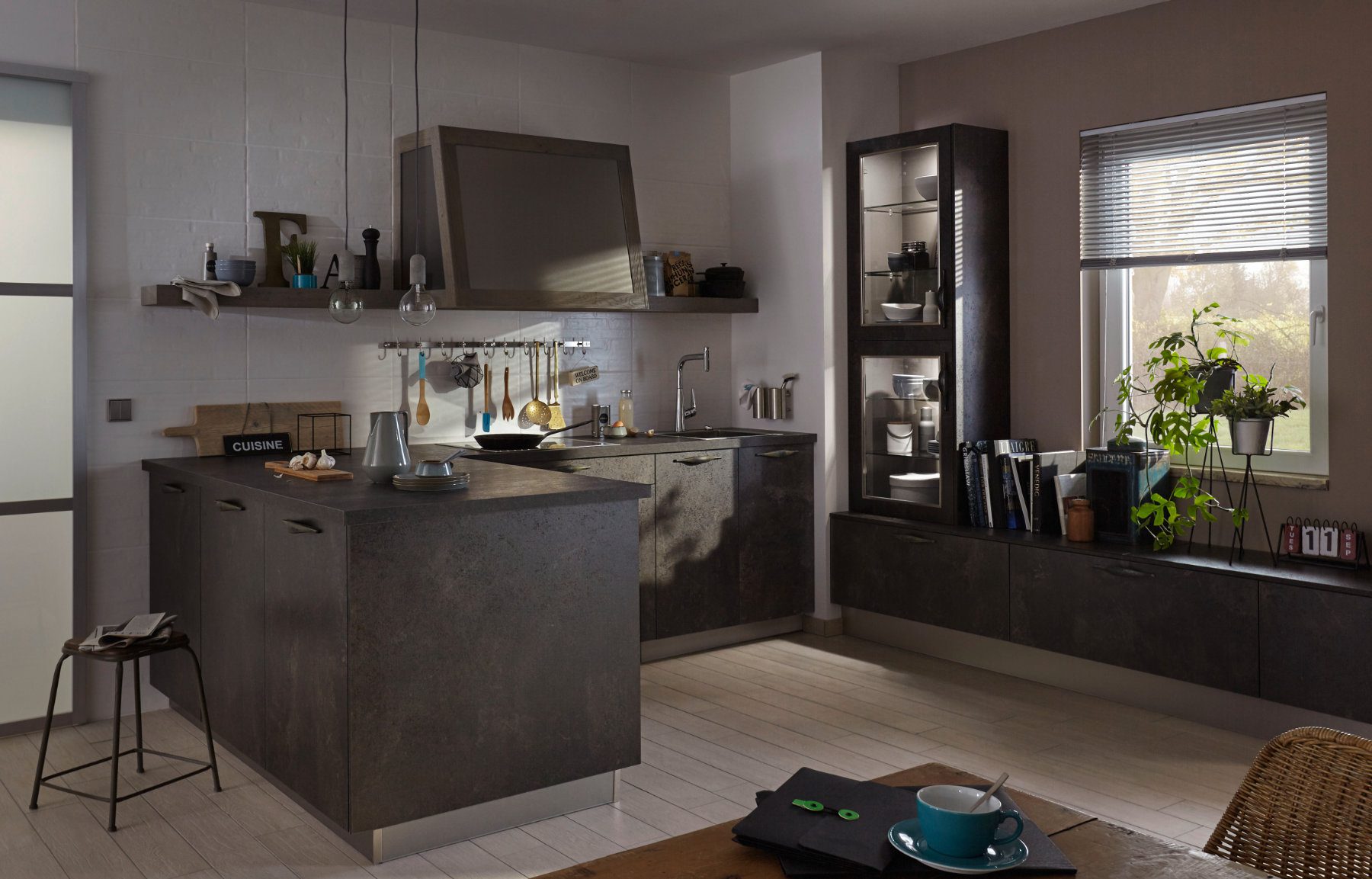 Your Personal Kitchen Concierge
Our outlook is relaxed and friendly; Russell and his team of specialist kitchen designers in Alton will never rush you into making a decision. You can come to us and we'll always be open and honest with you in every respect – even if we're not the right fit for each other! Getting your kitchen exactly right is Kubo's absolute priority and we purposefully work on very few projects per year so that we can fully invest in each one. We prefer to personally manage all aspects, from design through to final completion, ensuring we give our clients exactly what they need at every stage of the process. Creating luxury kitchens in Alton, Hampshire, Guildford, Basingstoke, Winchester and Petersfield, if you're looking for a kitchen design service that's really quite different and special, then please get in touch today.
Hampshire Kitchen Design
At Kubo Kitchens, we offer a unique design experience centred around your satisfaction. Our unconventional approach promotes a personalised service, such as a complimentary home visit and access to our fully kitted-out design centre. We prioritise your convenience so we offer a service that's flexible, allowing you to choose the design consultation that suits you best. So, why wait? Book your preferred appointment today and let's start the journey for your dream kitchen!
Opening Hours
Our Design Centre is appointment only, please book an appointment or call us to discuss.
Design Consultation Booking