Book Your Design Consultation
Kubo's business model is different. Somewhat rebellious (in a good way) and we're very proud of it. We understand, if we're going to work together you'll need to feel comfortable with our journey. You only get to do this very important project once every 20 years. We believe that you should have exactly what you want, not what a limited showroom space dictates you should have. So, we don't have a poky high street showroom with 3 of our best sellers on display. That's why we have developed a unique kitchen design experience, from the comfort of your own home with the opportunity to visit our design centre.
Home Design Consultation
When you are ready, we'd like to arrange to come out to your home for our first meeting. This way, we can see your space and look at any extension plans you have. Doing this in your space, means that we can then get a real feel for what you and your family are looking for. This first home visit is free and we'll explain how the rest of the Kubo journey looks from there on in. You can then decide if you like us or not. We know family and work life can be busy, so we don't want to waste any more of your time if we're not going to work together. For us, it's important that we both feel the right fit for each other from the start. You could of course come to our office and discuss your new project there if you prefer.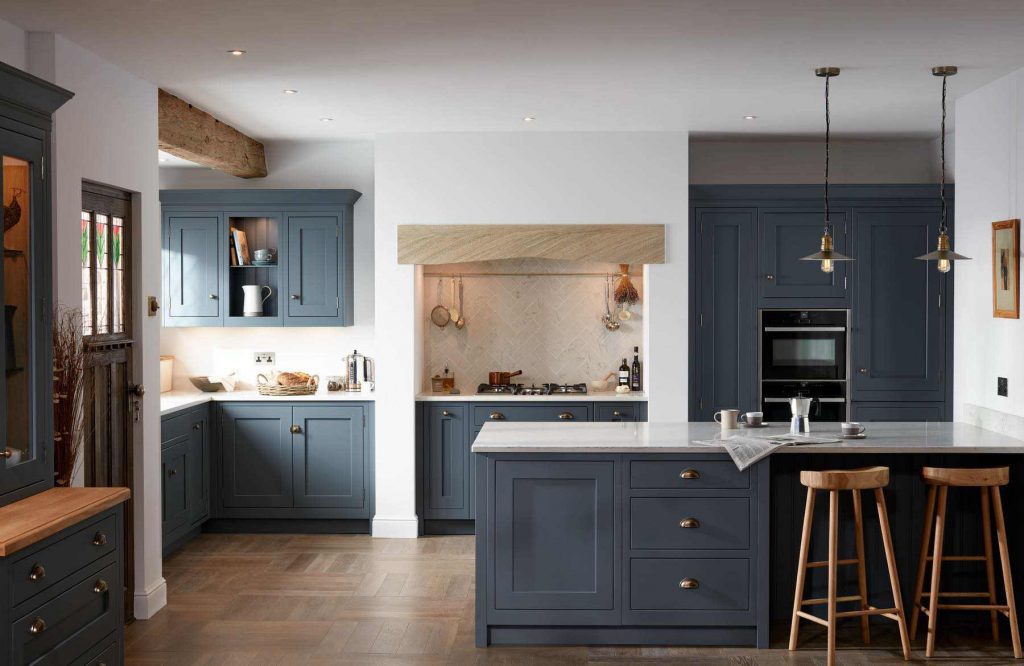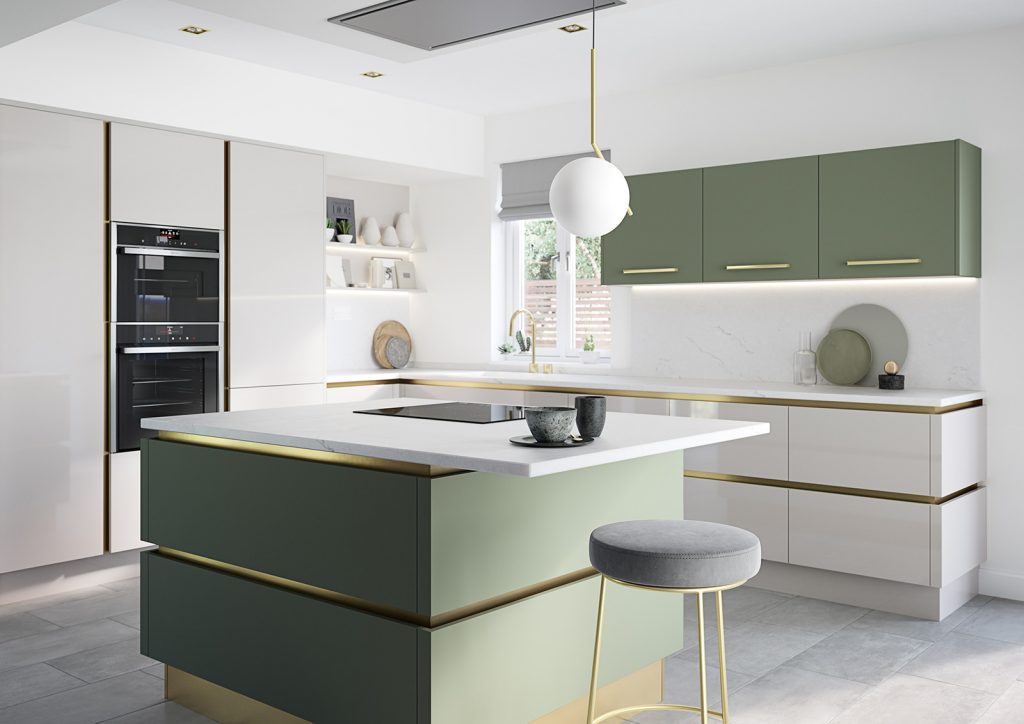 Visit Our Design Centre
Next comes the exciting bit, choosing your door types, colours, and worktop styles. With over 70 displays to discover in our mega design centre, you'll find all the inspiration needed to bring your vision to life! While we recommend making the trip to our design centre, we understand that life can be busy and you may not have the time – so, we can do this from the comfort of your home where we can bring along our large collection of samples. The important thing to remember during the process is that we're willing to answer any kitchens you may have! Why not book your appointment or learn more about our design and installation process?
Hampshire Kitchen Design
At Kubo Kitchens, we offer a unique design experience centred around your satisfaction. Our unconventional approach promotes a personalised service, such as a complimentary home visit and access to our fully kitted-out design centre. We prioritise your convenience so we offer a service that's flexible, allowing you to choose the design consultation that suits you best. So, why wait? Book your preferred appointment today and let's start the journey for your dream kitchen!
Opening Hours
Our Design Centre is appointment only, please book an appointment or call us to discuss.
Design Consultation Booking