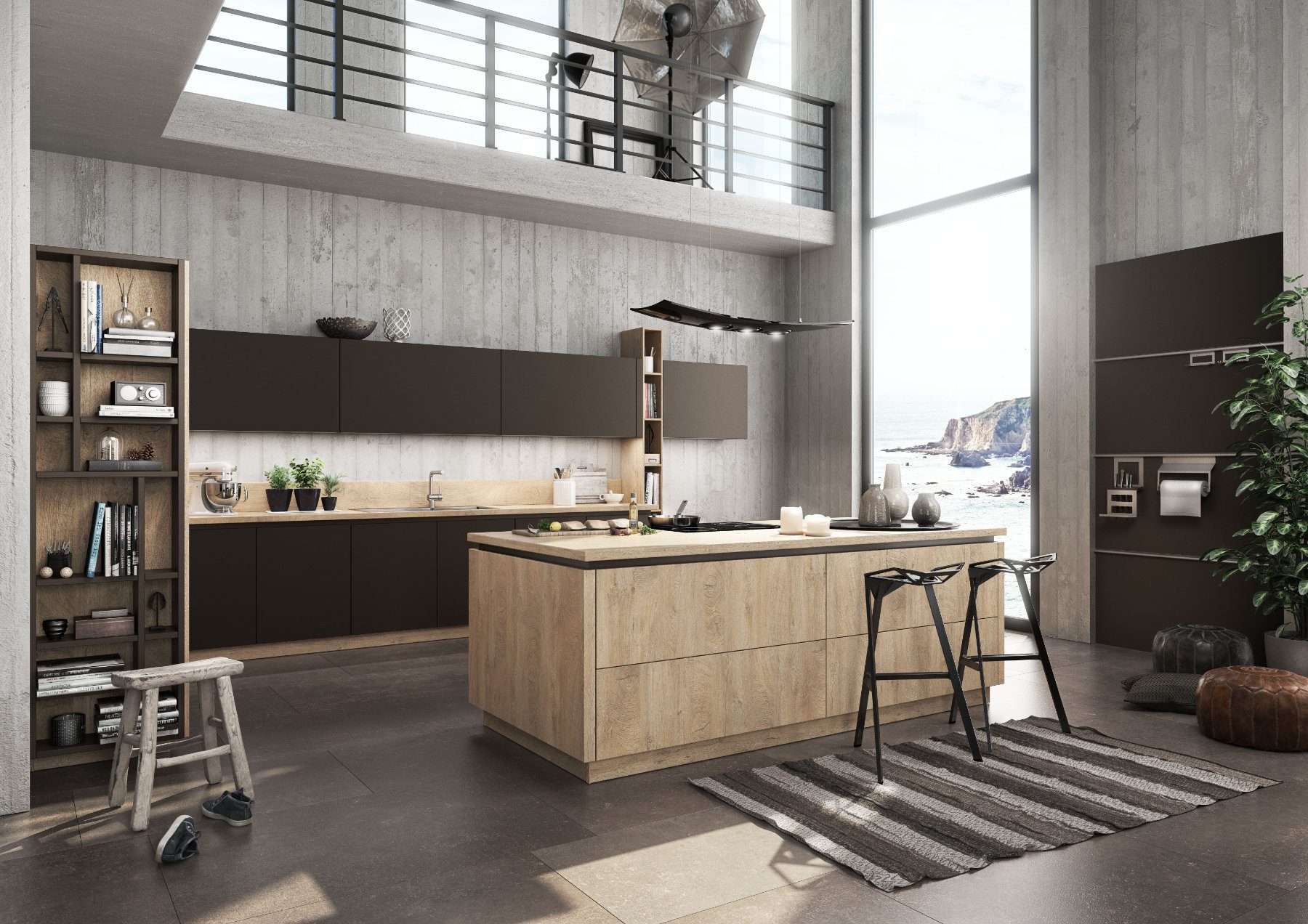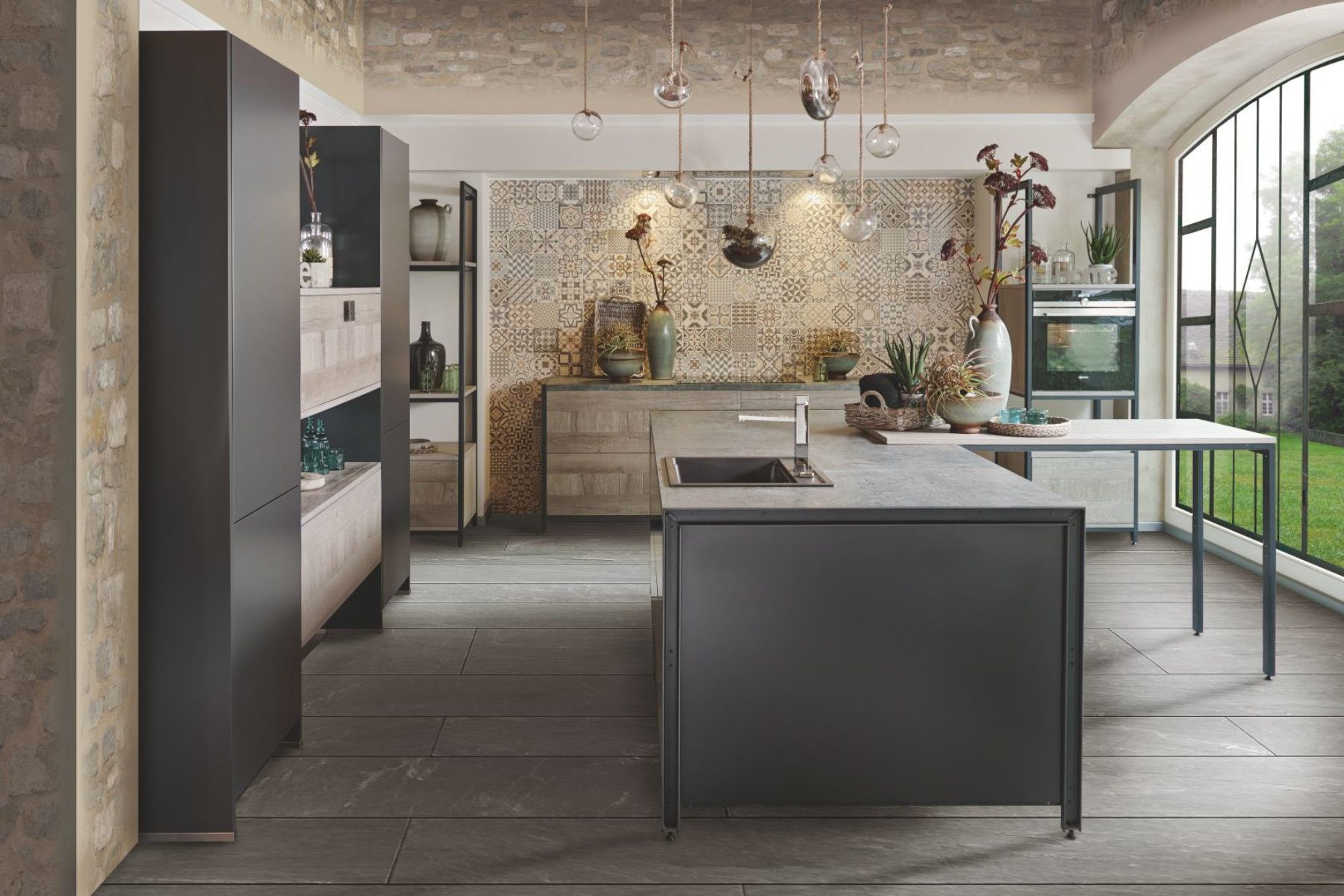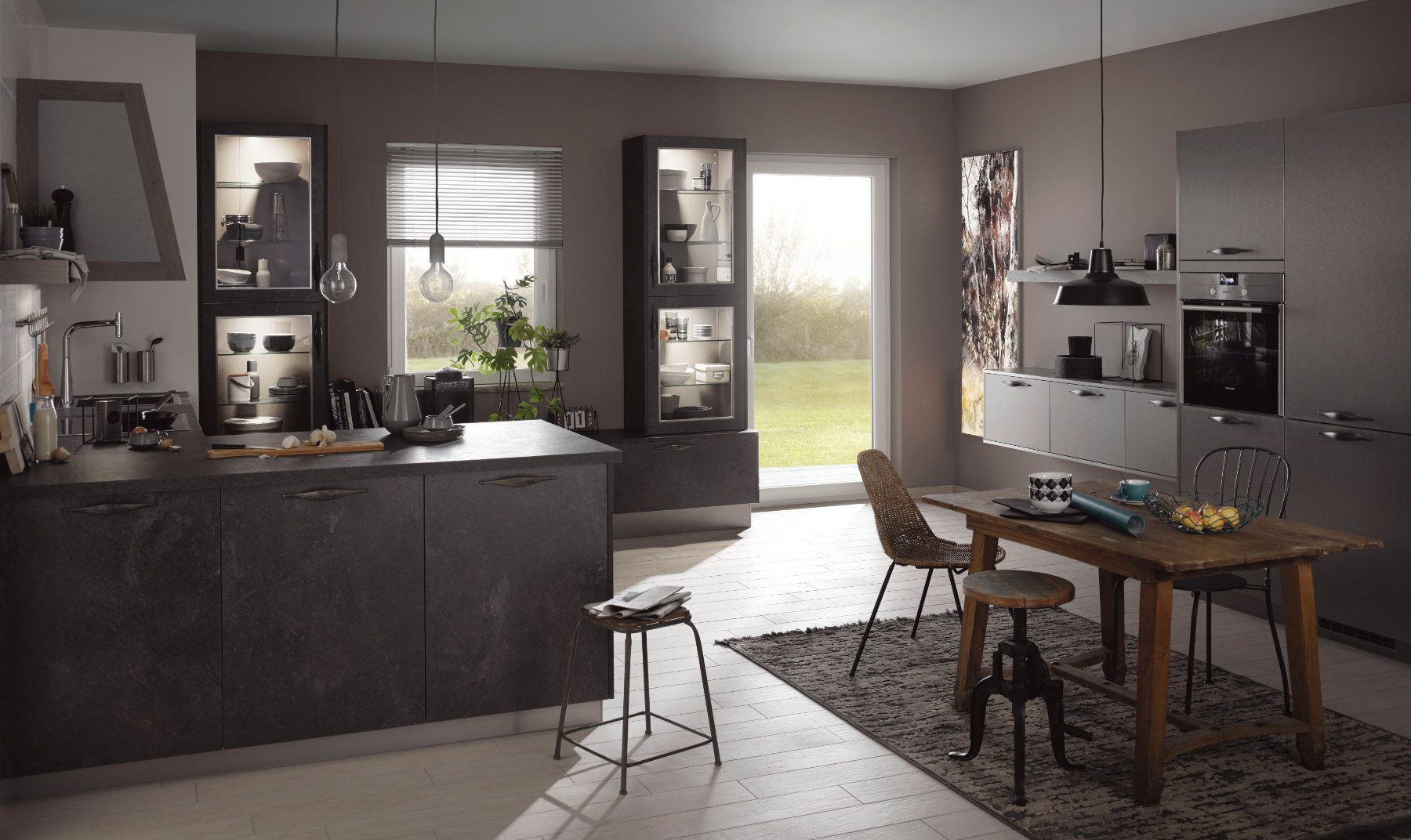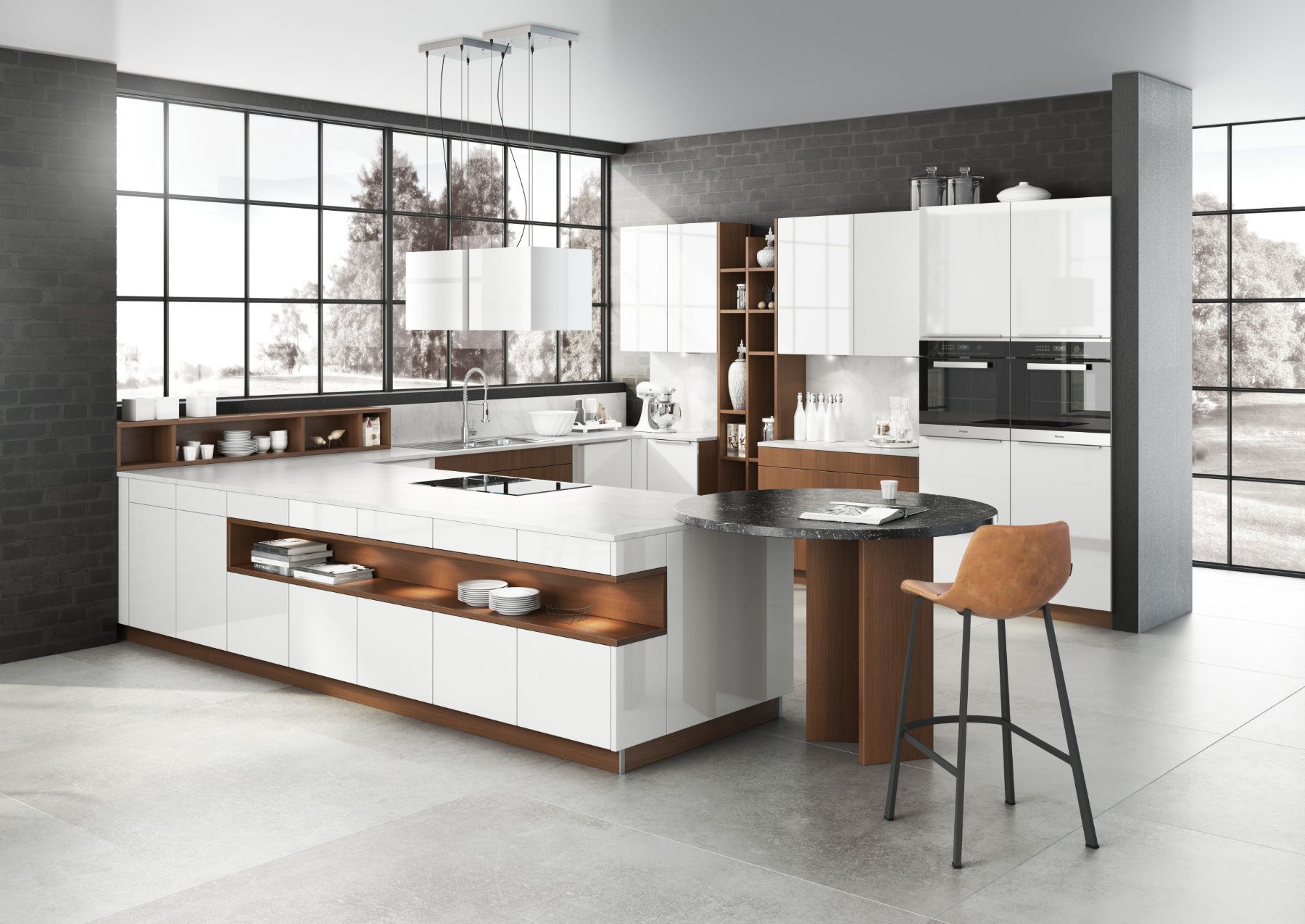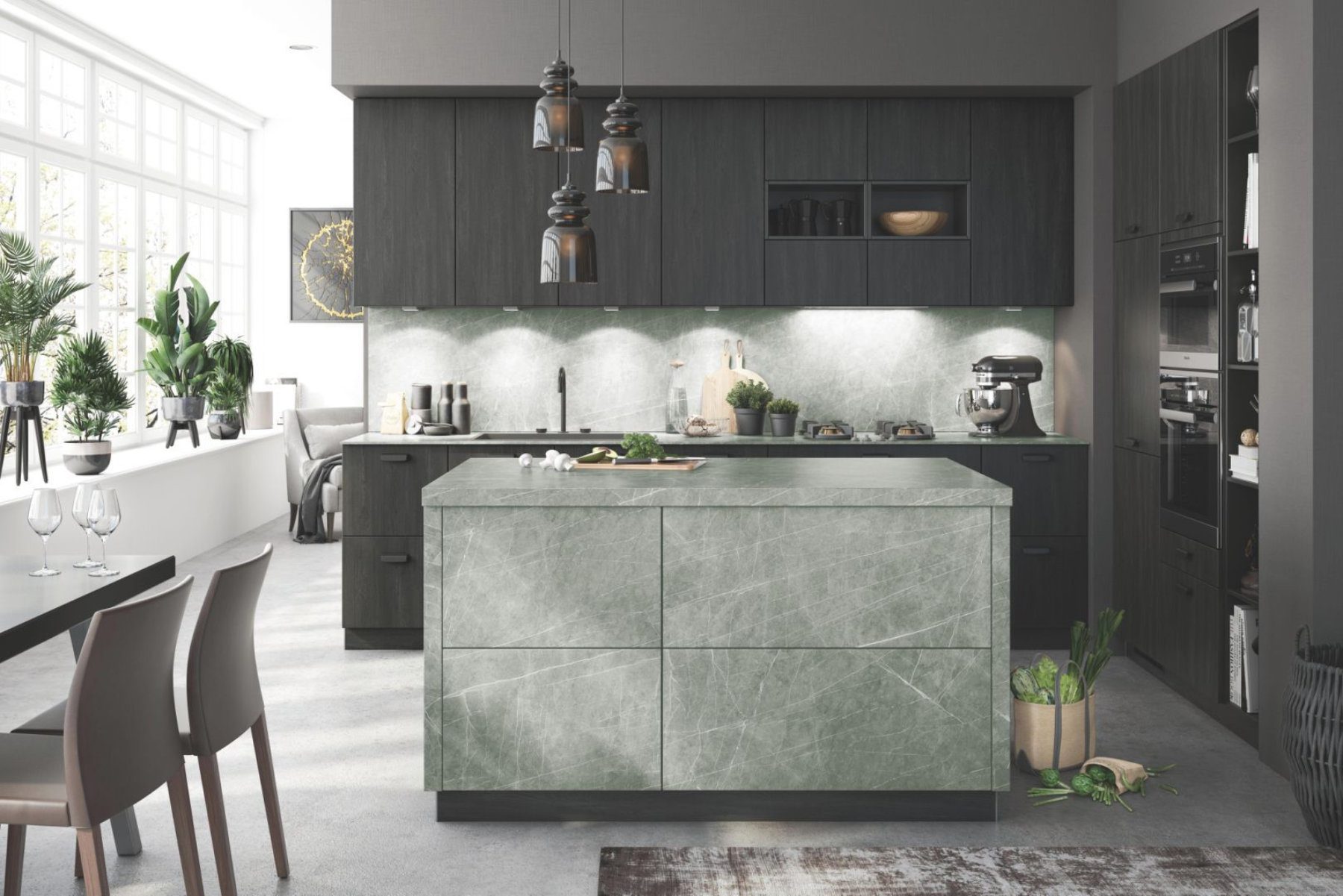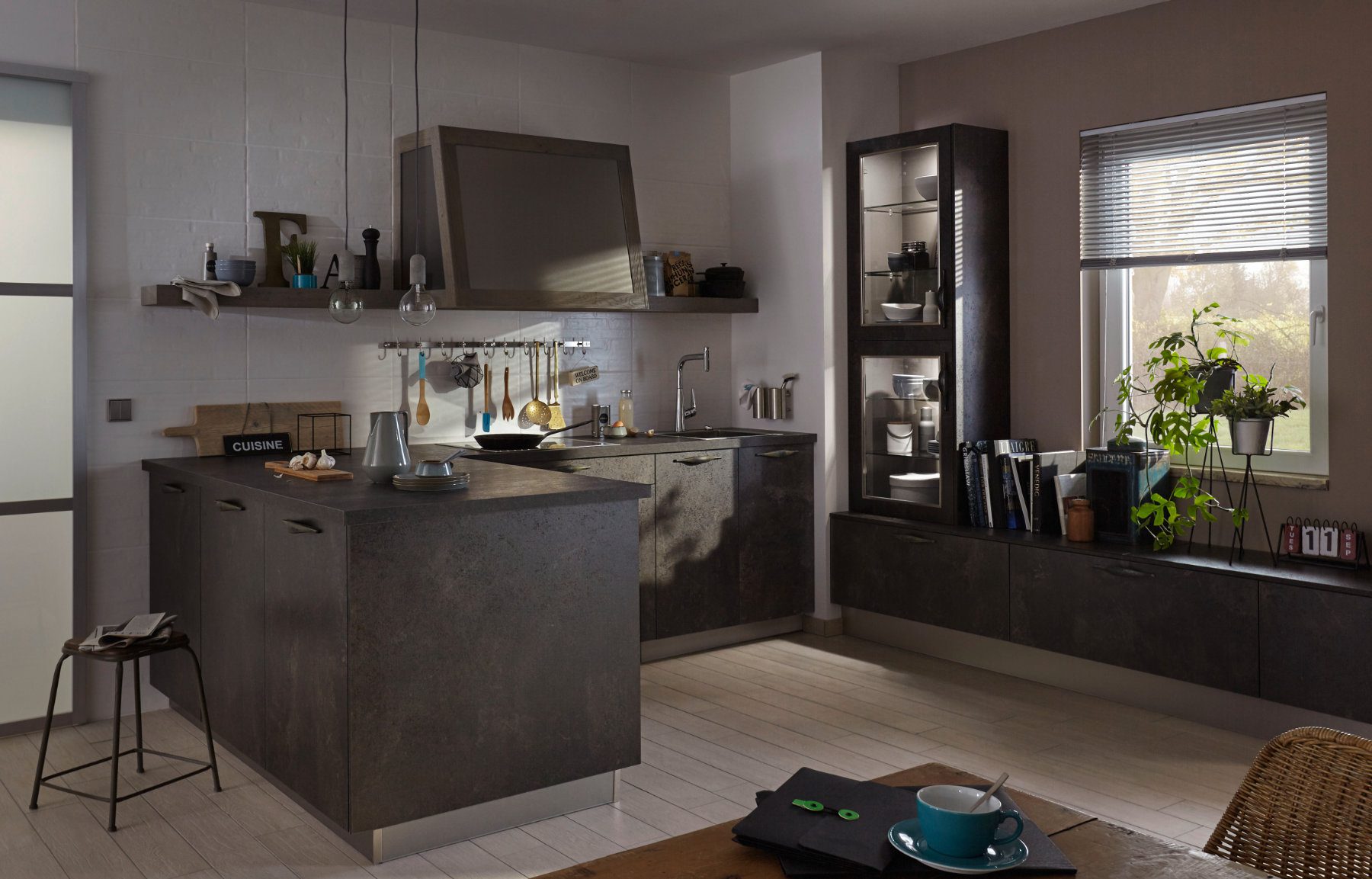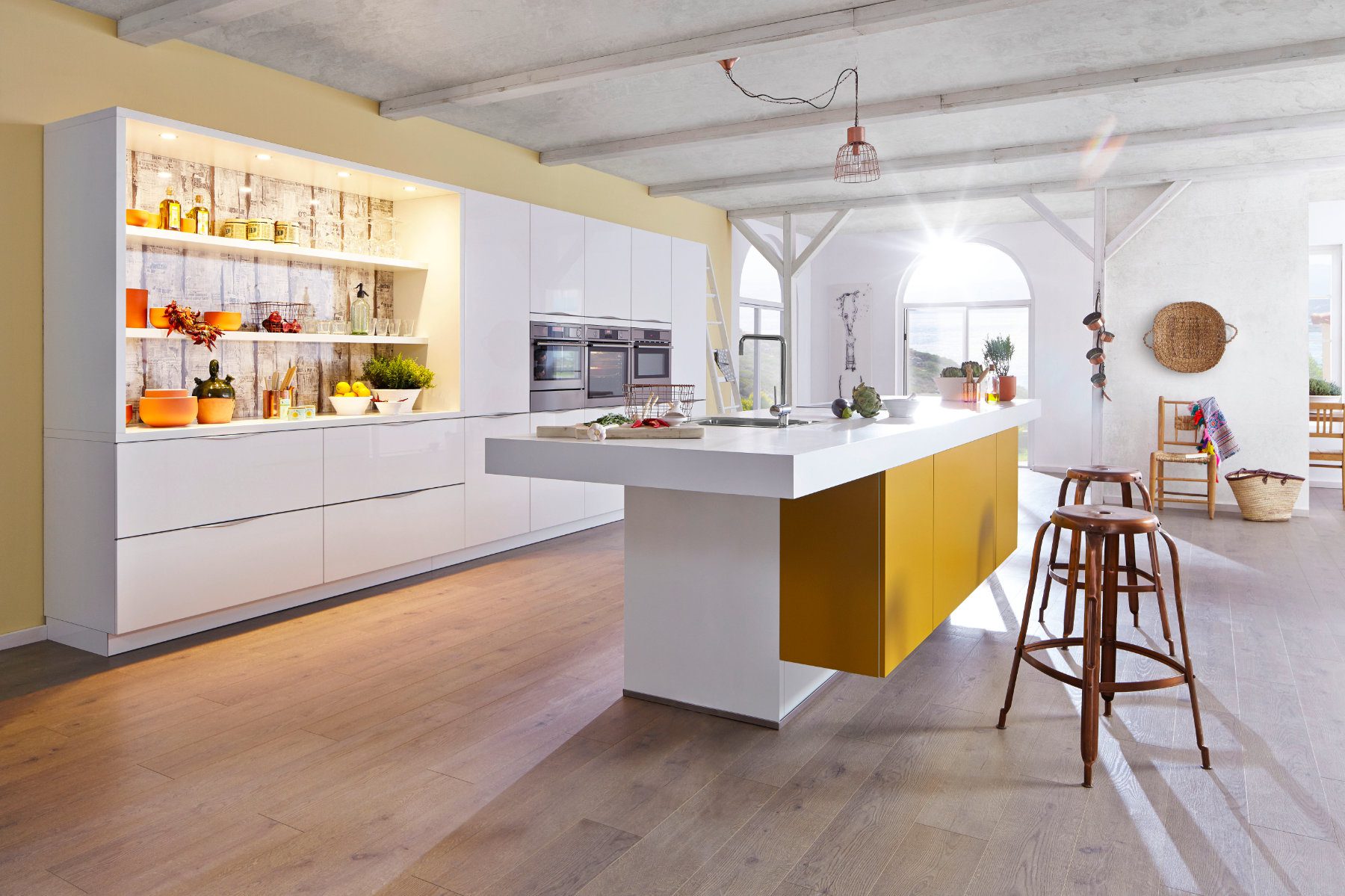 Bauformat Matt + Wood Handleless Kitchen With Island
Bauformat Matt Charcoal Handleless Kitchen.
Bauformat Dark Stone Kitchen.
Bauformat High Gloss White U Shaped Handleless Kitchen.
Bauformat Grey Ceramic Compact Kitchen.
kitchen designer in Alton | Kubo Kitchens
Bauformat White Gloss + Mustard Open Plan Kitchen With Island
Bauformat Concrete Handleless Open Plan Kitchen With Island.
Kubo Kitchens is a leading specialist in premium quality fitted German kitchens in the Hampshire region. Our established customer base reaches throughout Hampshire and its surrounding areas, and as far up as Yorkshire. Our friendly and dedicated team have years of experience in designing and installing your dream bespoke kitchen. Whether you are replacing an existing kitchen or installing a completely new kitchen as part of a planned extension, we have the right design to suit your budget and style.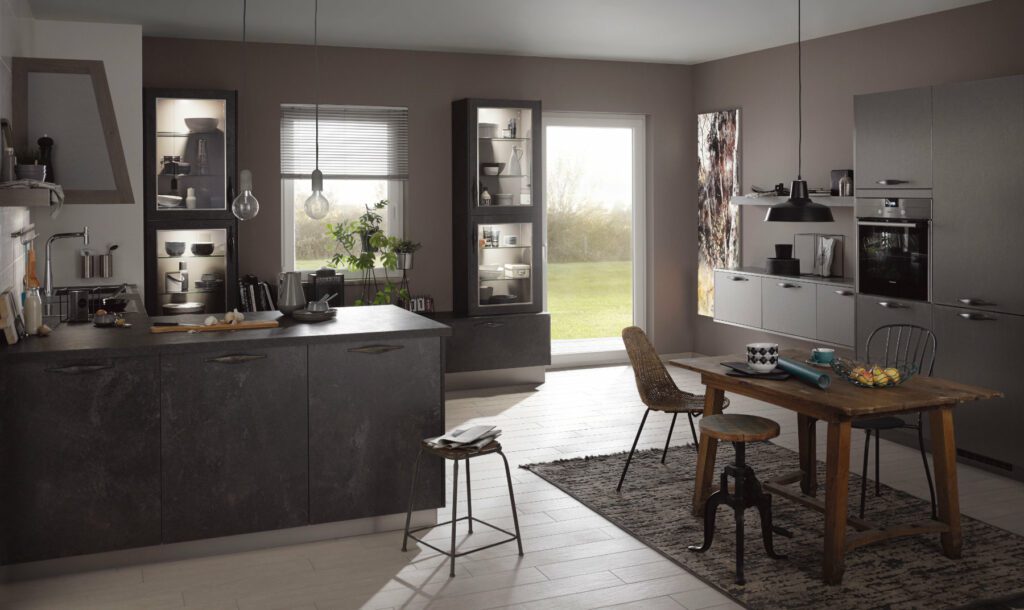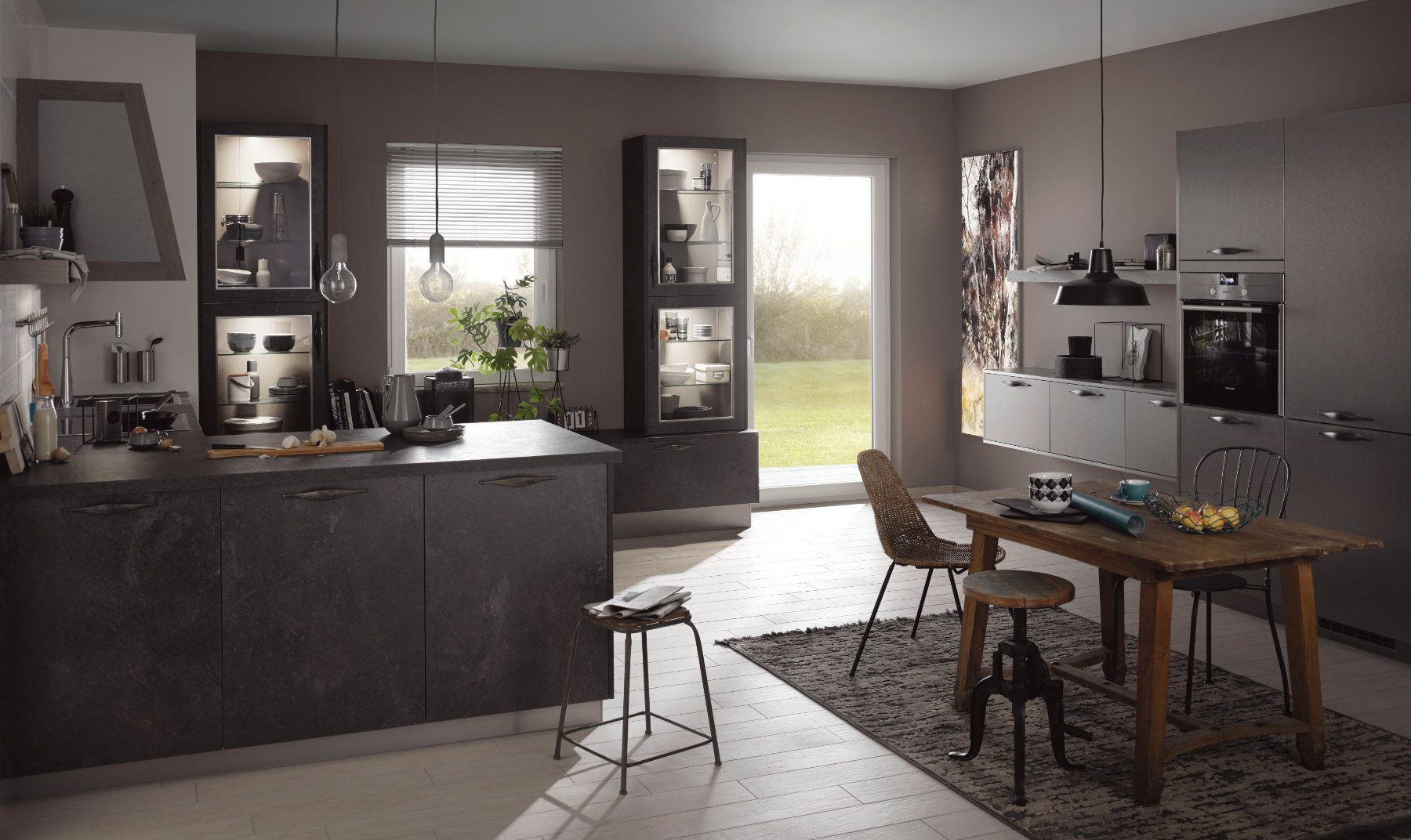 German Fitted Kitchen Specialist
Our client's budgets vary but they usually start at £20,000 to create their dream kitchen. This includes the design service, furniture, appliances, work surfaces, accessories, delivery, and installation, plus the services of a dedicated and clear project manager who will be assigned to oversee all works from start to finish, ensuring everything runs smoothly throughout.
Our kitchens are designed to withstand the strains of a busy family home and our smart storage solutions make the most of every available inch in the most stylish way. We can even install lighting to subtly highlight your kitchen space.
Whether you prefer modern or contemporary, we can design something to suit your style and exceed your expectations.
Hampshire Kitchen Design
At Kubo Kitchens, we offer a unique design experience centred around your satisfaction. Our unconventional approach promotes a personalised service, such as a complimentary home visit and access to our fully kitted-out design centre. We prioritise your convenience so we offer a service that's flexible, allowing you to choose the design consultation that suits you best. So, why wait? Book your preferred appointment today and let's start the journey for your dream kitchen!
Opening Hours
Our Design Centre is appointment only, please book an appointment or call us to discuss.
Design Consultation Booking